With 15+ years experience in software development consulting, Singlemind engineers custom technical solutions for SMBs to Enterprises.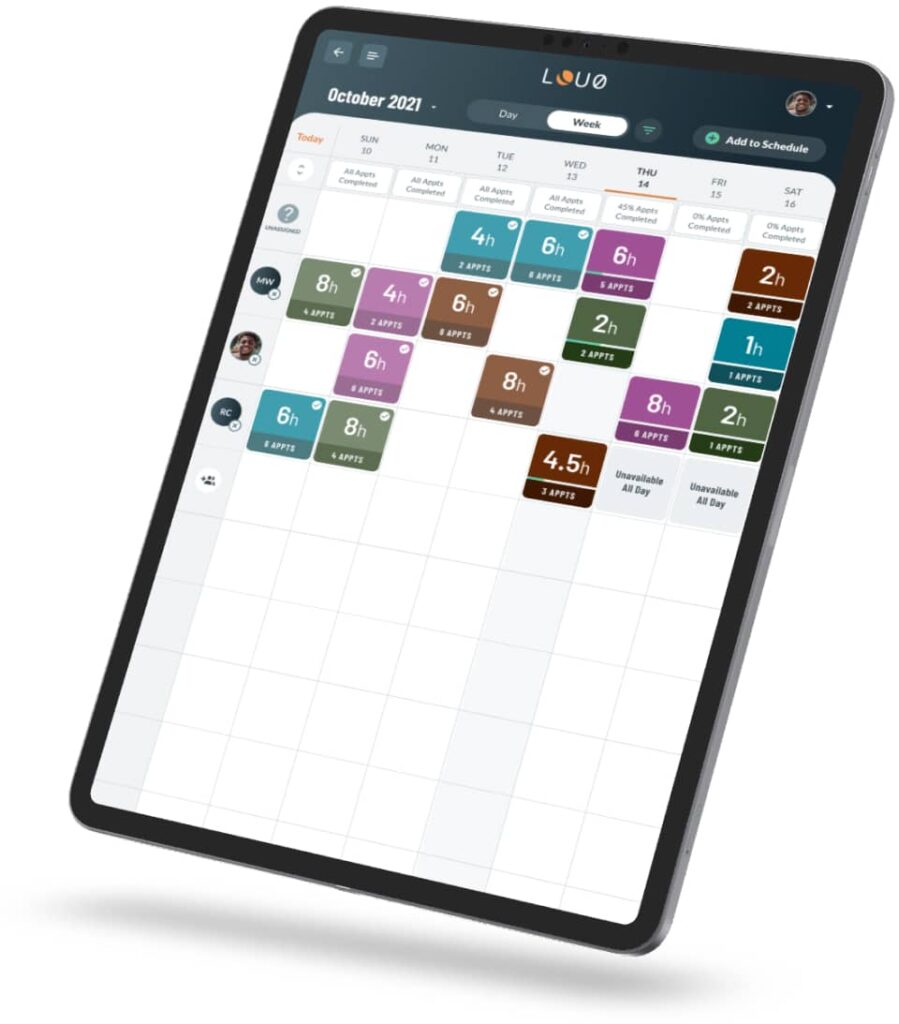 Technical experts at every level

Our software and hardware experts utilize the leading programming languages, frameworks, libraries, tools, and processes to build and optimize business technologies.

We build iOS and Android mobile applications from scratch and optimize existing apps to deliver best-in-class mobile experiences.

Flutter
React Native
Objective-C/Swift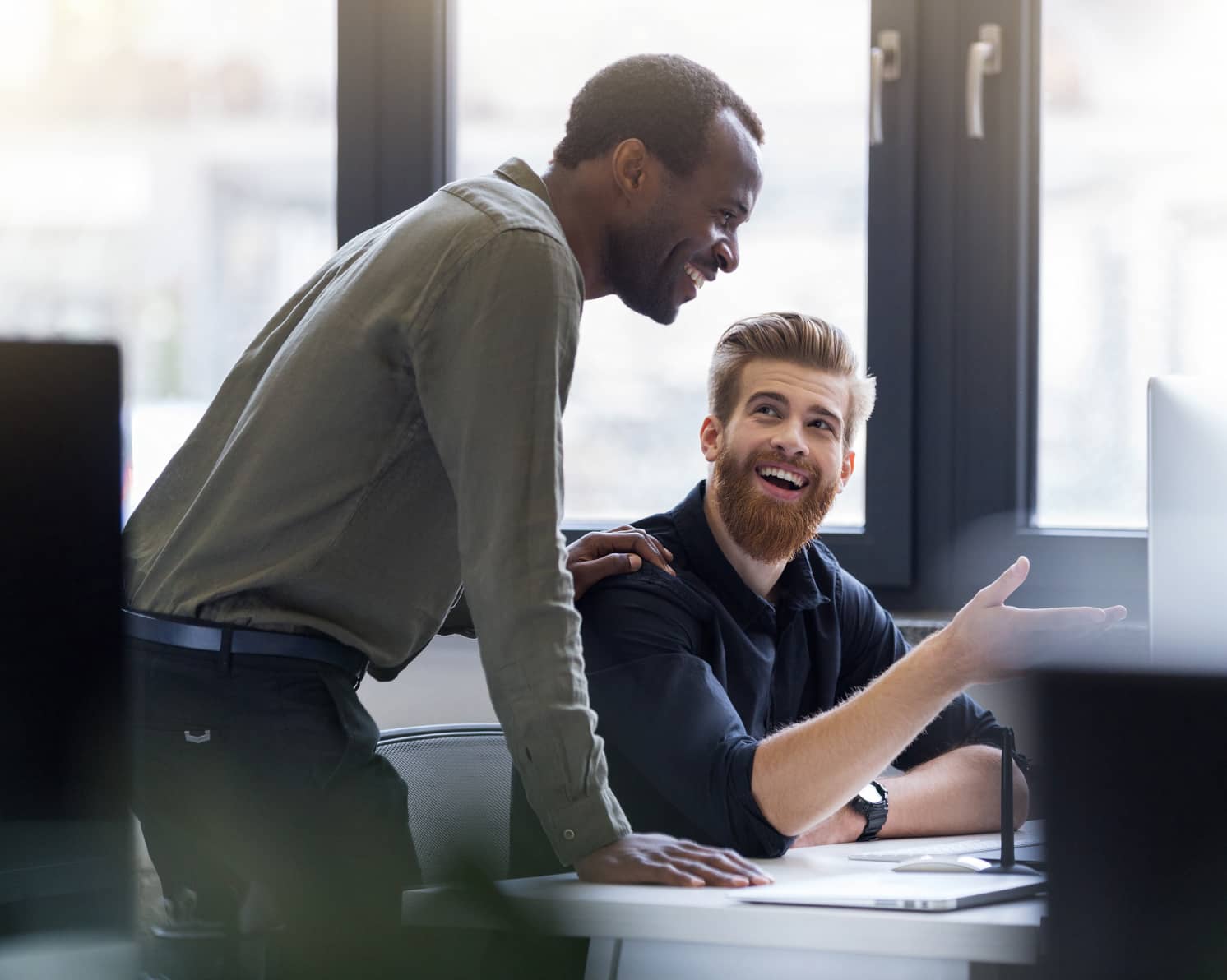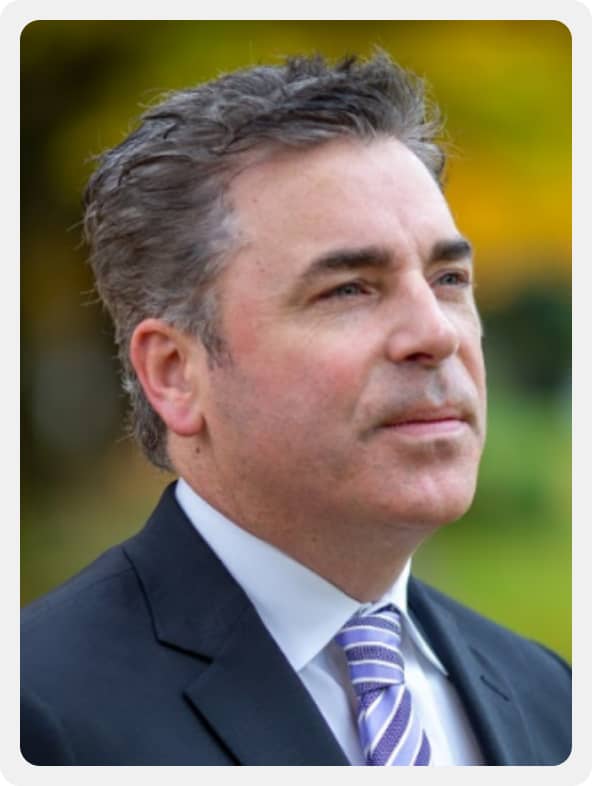 Partnering with Singlemind was absolutely the right decision for our team. The ability to have an end to end team with Singlemind, from idea to design, to development, to full execution, to bringing it to life. What's better than that, right?