Transform your business by delighting your customers.

Conceptualize, create, and validate experiences that delight customers and internal stakeholders alike.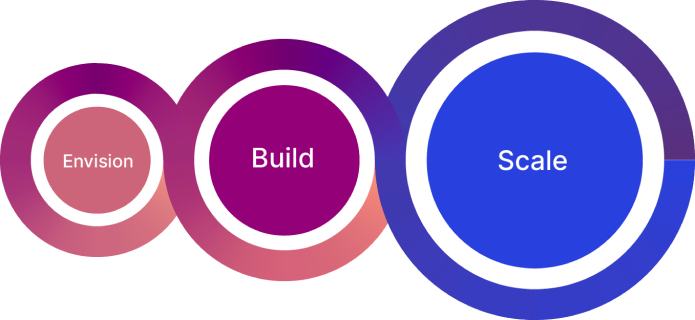 We believe that business software deserves the user-friendliness and aesthetics of best-in-class consumer apps. That's why we put users at the heart of our work. Our design process blends user needs with product insight and business objectives to create consistently successful products that people love using.

We bring stakeholders together and focus on understanding your business goals, competitive landscape, and vision in order to identify opportunities and inform a successful product roadmap.
Collaborative Discovery
Needs Assessment
Feature Mapping
Journey Mapping
Competitive Audit
Persona Development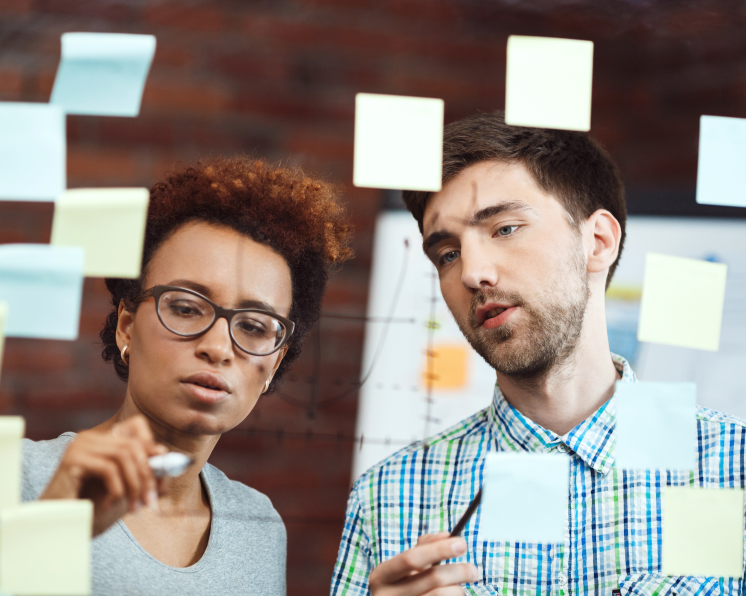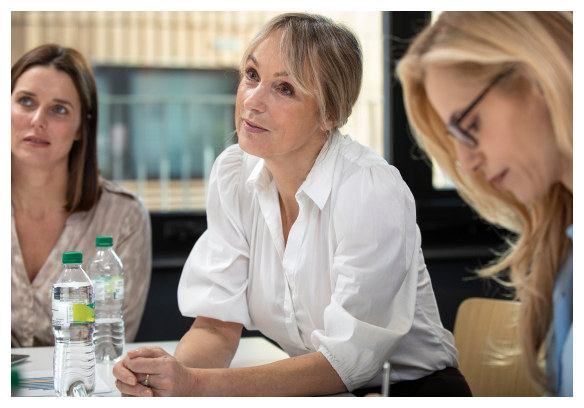 We help you understand and validate your users' behaviours, needs, and motivations, in order to evaluate solutions, inspire design, and measure impact.

Artifact Analysis
Contextual Inquiry
Heuristic Analysis
User Interviews
Stakeholder Interviews
Competitive Analysis
Ethnographic analysis
Usability Testing
Persona Research
Surveys
Great user experience is about building trust by satisfying real user needs with intuitive, simple, and delightful experiences. We leverage our deep expertise and vast array of UX methodologies to create best-in-class digital products.

UX Audit
Information Architecture
Usability Testing
User Flows
Wireframing
Rapid Prototyping
Enterprise UX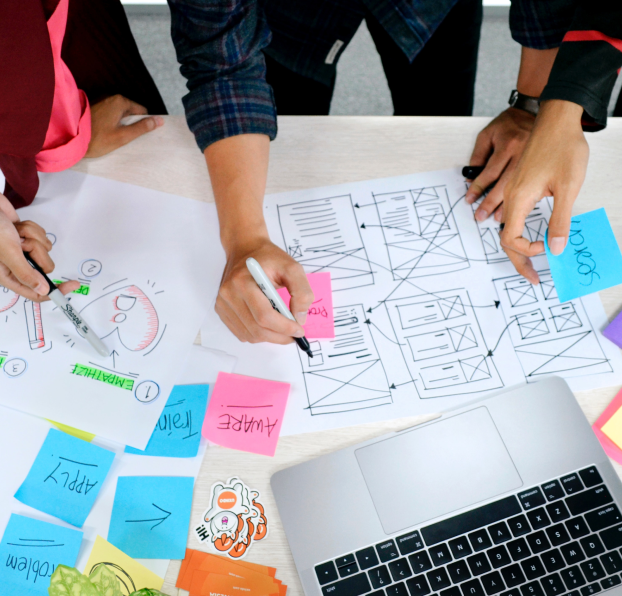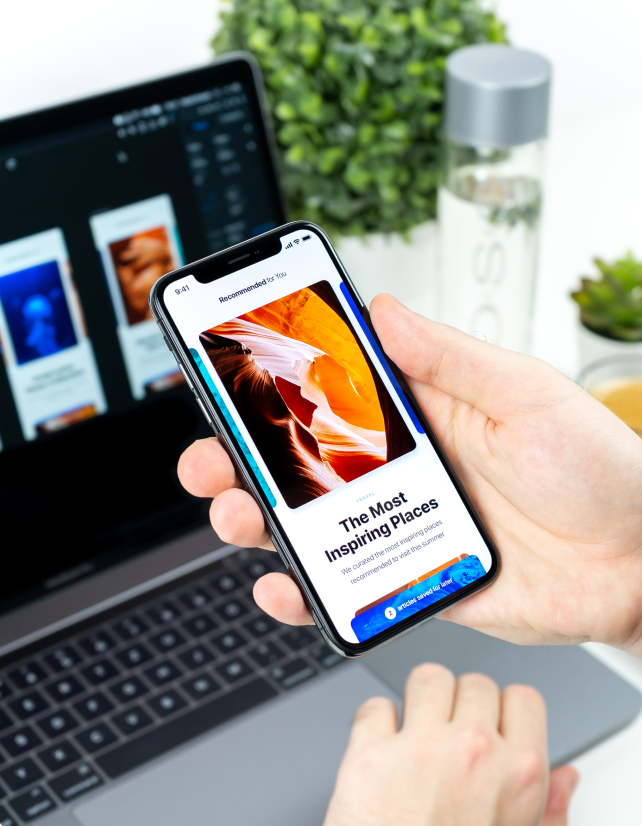 No product is complete without a functional, beautiful, and responsive interface. Our UI designers employ award-winning creativity and ingenuity to create gorgeous designs that ignite imaginations and inspire curiosity.

UI Design
UI Audit
Design Systems
Visual Design
Responsive Design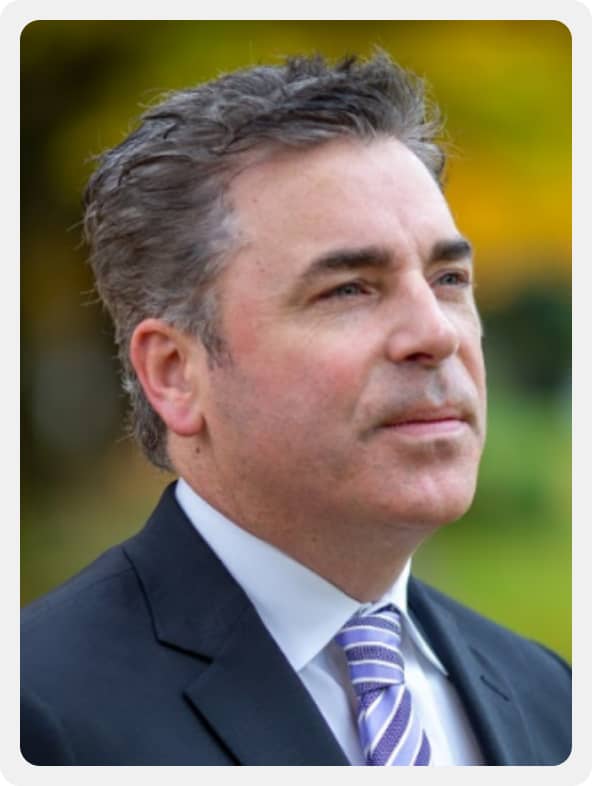 "The universal response of our users has been extraordinary because we built a product that is one of a kind. This would have not been possible without Singlemind's incredible design team."

Frequently Asked Questions

Want to know more about design? We love talking (and writing) about it.