With over 15 years in agile software development and new product launch, we formulate proven strategies to achieve your goals at each stage of the systems development life cycle.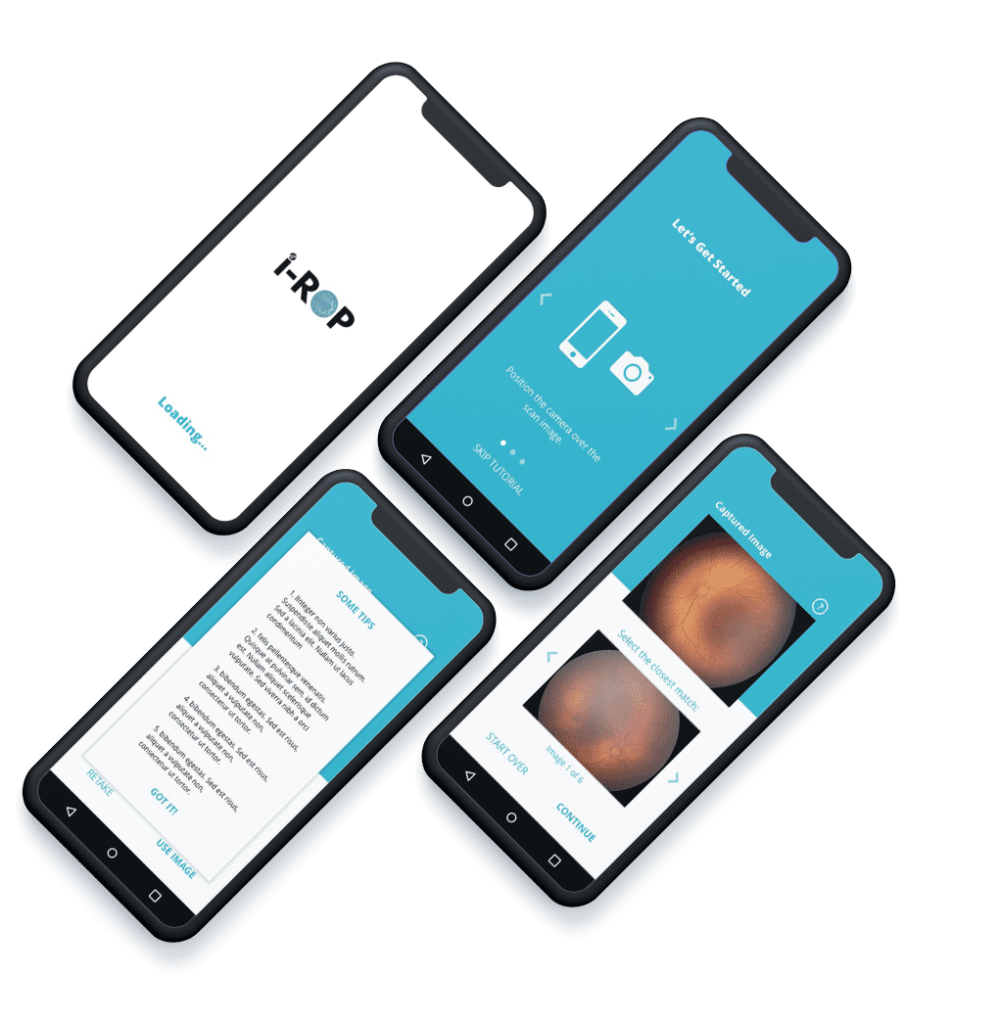 "They implement a well-defined development process to reliably deliver projects on-time and within budget. Singlemind's talented executive effectively scopes out projects and keeps development moving forward. Their team is experienced, proactive, and works hard to deliver the best products possible… I've worked with other firms in the past who say they can do good work, but don't think about the big picture. Singlemind has a good understanding of the whole process from ideation to implementation and beyond. They're able to take our ideas and turn them into functioning code. Most vendors don't have it together as much as they do."
What is a Product Strategy?​

A product strategy is a plan that is put in place to achieve product goals. Your strategy defines your product roadmap and how to accomplish your objectives. It outlines the vision of your product and describes how your product will evolve. By first defining and documenting your product vision, you create a point of reference for your entire team to execute upon. With a product strategy framework in place, you are able to align with key stakeholders on product goals and how they will be accomplished. These strategies include product ideas, goals, and tactics that when brought together manifest into product success.

Why is strategy important?

By analyzing the findings of a successful product research phase, you are able to define strategies for product development that are likely to achieve desirable results with your target audience. Documenting how to implement product features, designs, objectives, and launch plans allows you to provide your team members and stakeholders with an actionable plan for product success. A thoughtful strategy based upon research discoveries will result in a product that meets the needs of your target audience, retains their interest, and leads to conversions for your business. Ultimately, strategies increase your product's chance of success and market share.

How can you ensure a strategy will be effective?

As mentioned above, research is the foundation of strategy. When thorough research is employed and results are able to be replicated, you are afforded confidence in the accuracy of your data and can then begin developing strategies that will positively impact both your product build and the likelihood of market success. Whether your research is descriptive, explanatory, quantitative, or qualitative, you must find ways to validate or invalidate what you assume to be true about your customer segments, features, designs, technologies, and marketing initiatives. Needless to say, thoughtful research, analysis, and inference is required to establish credible and effective strategies.
 
Furthermore, alignment is key. How will your team know what to build and how your product should function? Alignment with your team by way of regular meetings and documentation will help streamline both product management and implementation.

Our Product Strategy Process

Vision Statement
This statement serves as the guiding principle which leads all product strategies and efforts. Once established, your vision statement will be socialized across our entire team to be referenced and adhered to in all project decisions. Essentially, this statement is what your product is attempting to achieve and drives all product ideation and implementation.
Design Strategy
Based on our research findings, we define your product before it is built. In collaboration with our development team, our UX Design team determines how your interface and feature set will look and feel. In addition to documenting the aesthetics of your product, we also define all touchpoints and user flows to account for both the needs of your users and your business.
Development Strategy
With your research findings, product vision statement, and design strategy guiding all development planning efforts, our Lead Architect identifies technologies that will provide the functionality needed to build your product as designed. At this stage, we define all devices, operating systems, graphical interactions, accessibilities, code languages, and frameworks required to create your software.
Launch Strategy
It's critical to outline and execute a pre-launch marketing strategy in order to increase the likelihood of product success. We begin by defining your high-level product goals (ie. conversions, users, engagement) and work with you to draft the product launch strategies required to achieve your objectives.
Maintenance Strategy
Planning for the long term health of your product is one of our top priorities. We consider all aspects of the product life cycle and outline post-launch product requirements that account for evolving operating systems, new device releases, future feature implementation, and user feedback iterations.