Business-minded and user-focused

Companies across all industries are facing unprecedented technology demands. Users need and expect more from their digital experiences.

We focus on user experience as a primary tool for delivering long-term application and business value. Our proven approach to product delivery is rooted in the principles of communication, collaboration, and transparency — which means you can expect efficiency and innovation at each stage of the process.

Why Singlemind? Hear from our customers

Technology aligned with your vision and values

No matter what industry you're in, you can count on us to design, build, and support software that meets your distinct needs.

The end result? Fast, dynamic, easy-to-manage digital products that engage your users — in perfect alignment with your company's vision and values.

We invest heavily in understanding your business, your goals, and your challenges. With Agile teams tailored to your specific needs and niche, we go "beyond the app" to encompass your identity and brand, so you can deliver a seamless experience to your customers.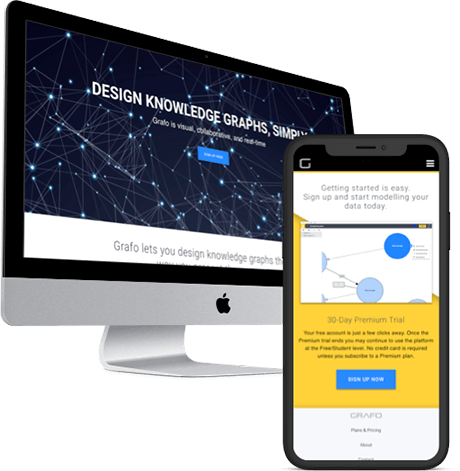 The great folks at data.world enlisted Singlemind's research, strategy, design, and development expertise to create a web app that simplifies the creation of data visualization: a first-of-its-kind enterprise knowledge graph.

The IBA recognized us as a 2022 Company of the Year in the Computer Software and Internet/New Media categories