Dependable support for your growing business

Stress-free support that keeps your platform running

Essential support and maintenance for the long-term health of your platform and applications.

An increased level of investment to enhance the functionality of your applications.

Enterprise-grade support from startups to billion-dollar companies looking to scale with confidence.

Frequently Asked Questions

Enterprise Solutions for America's Premier Property Inspectors!
Web and mobile applications designed to support a full suite of inspection services, tailored to the unique needs of property inspectors.
An innovative digital product designed to help small pool and spa service companies grow
We designed and built an application Evosus plans to scale to other service businesses.
The world's leading manufacturer of reliable medical equipment
At Singlemind, we know the value of connecting digitally with your customers, and we keep that goal in mind at every stage of your project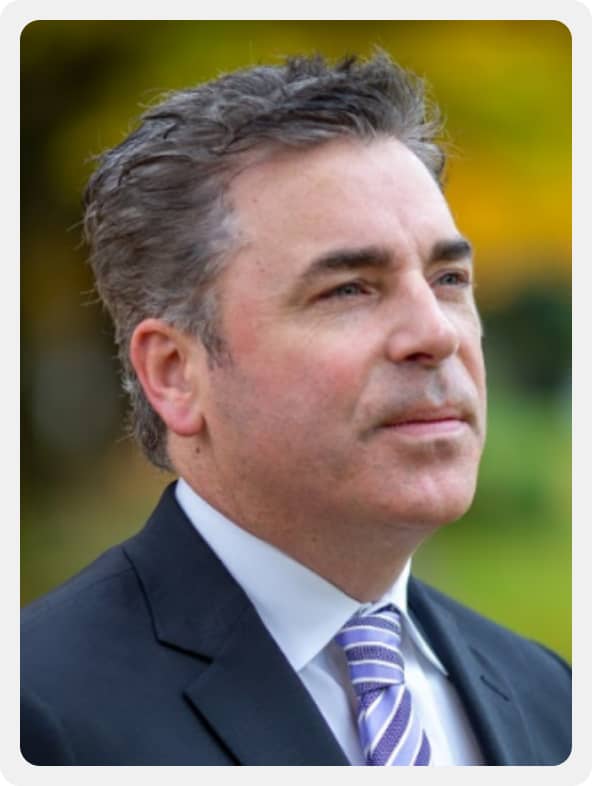 "The universal response of our users has been extraordinary because we built a product that is one of a kind. This would have not been possible without Singlemind's incredible design team."

Our Support partners love us