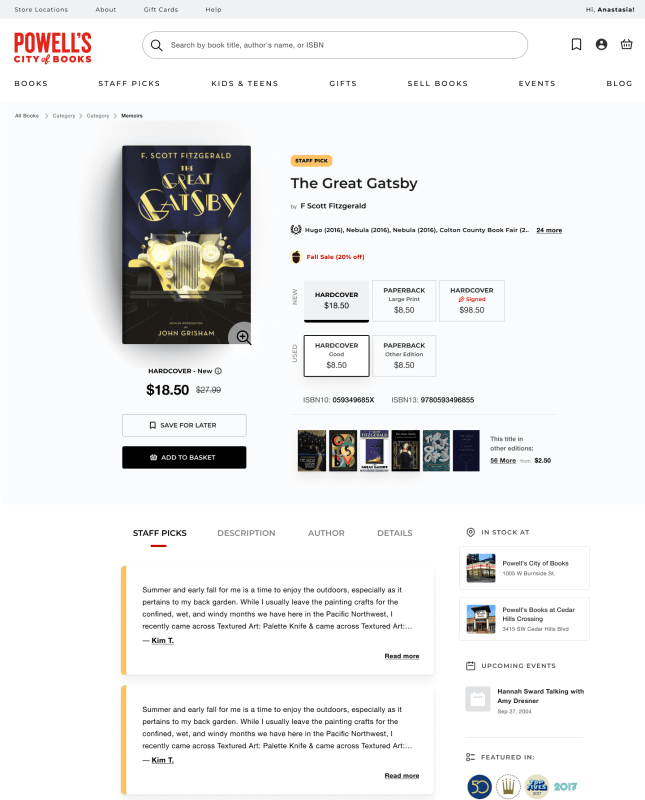 An eCommerce platform worthy of Oregon's largest bookstore

We built the app and website to mimic the awe and wonder people feel walking through the 68,000 square foot store.

ChatGPT-powered Enterprise Solutions for America's Property Inspectors

Web and mobile applications designed to support a full suite of inspection services, tailored to the unique needs of property inspectors.
 
Coming Soon!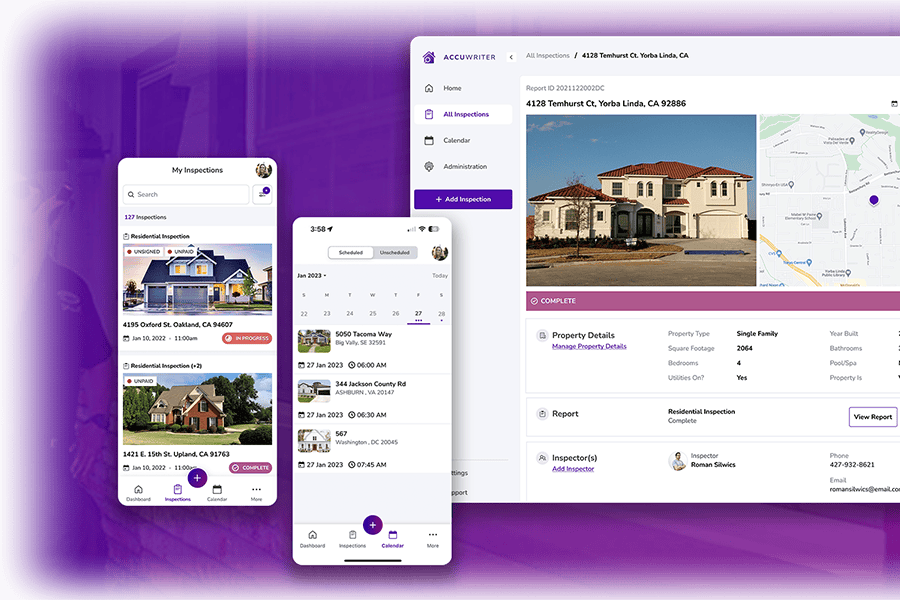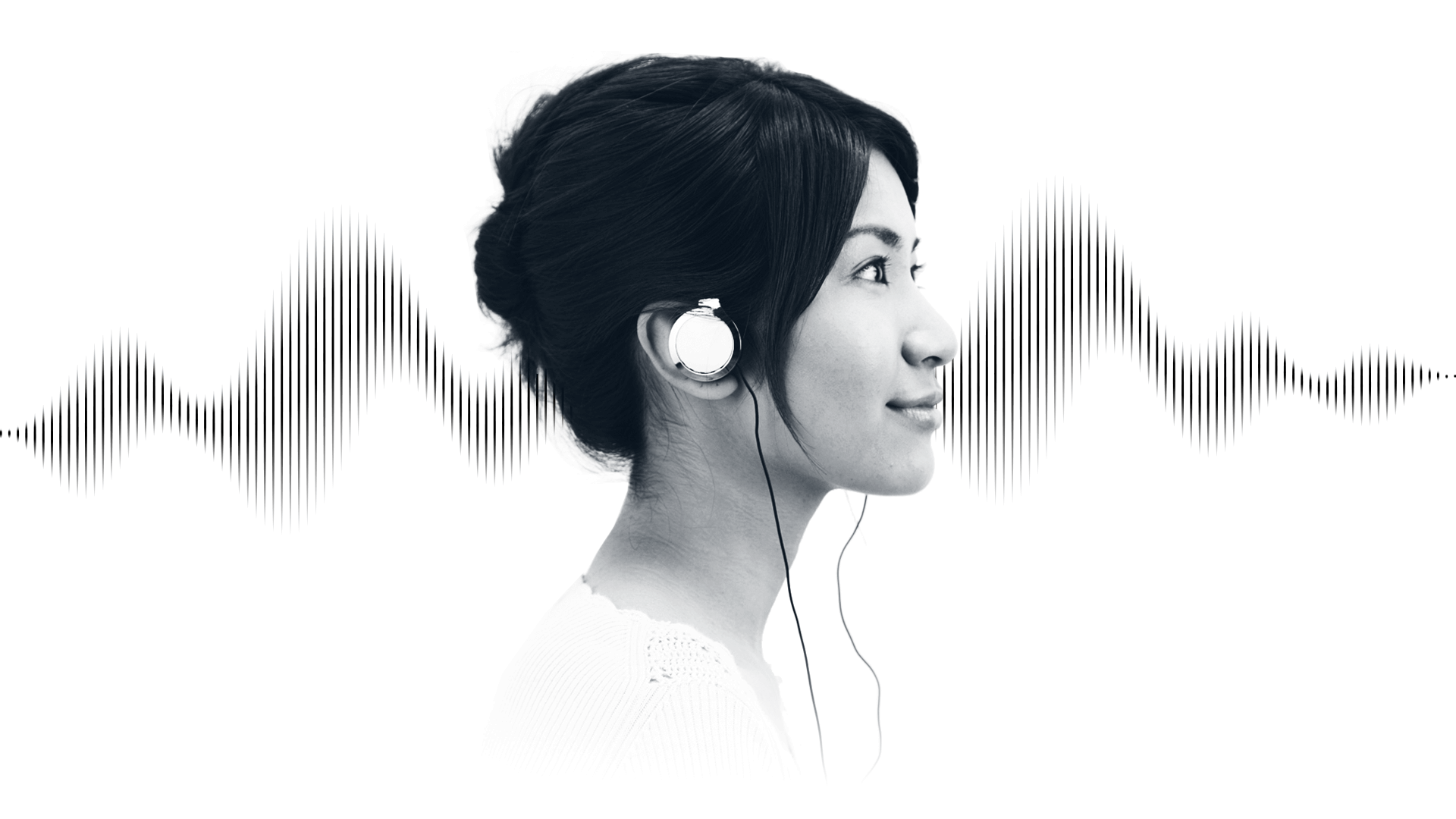 Bentley Introduces AI-Composed Adaptive Music for Enhanced Driving Experience

Innovative partnership with LifeScore and Bentley enhances real-time driving experience.

An EvoLOUtion in Business Management with LOU0 Software for Evosus

We designed and built LOU0 for Evosus; setting a new benchmark in integrated business solutions.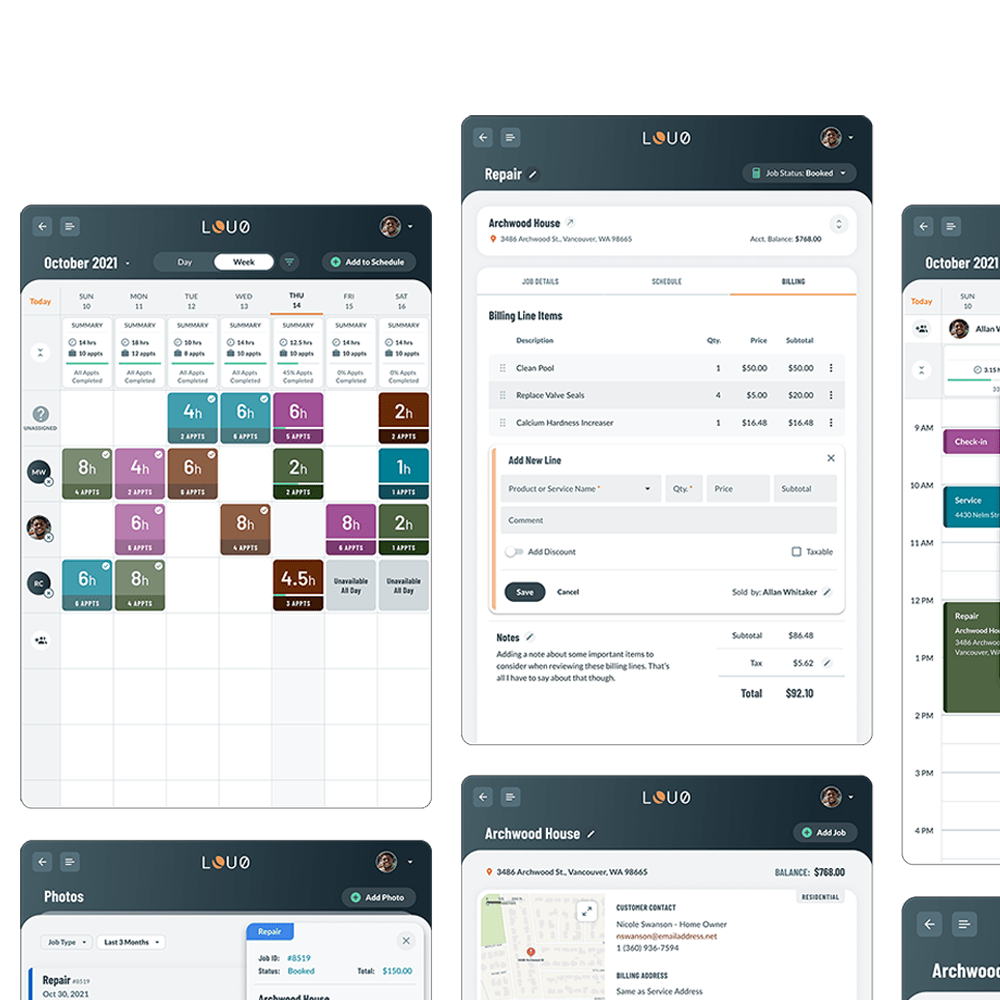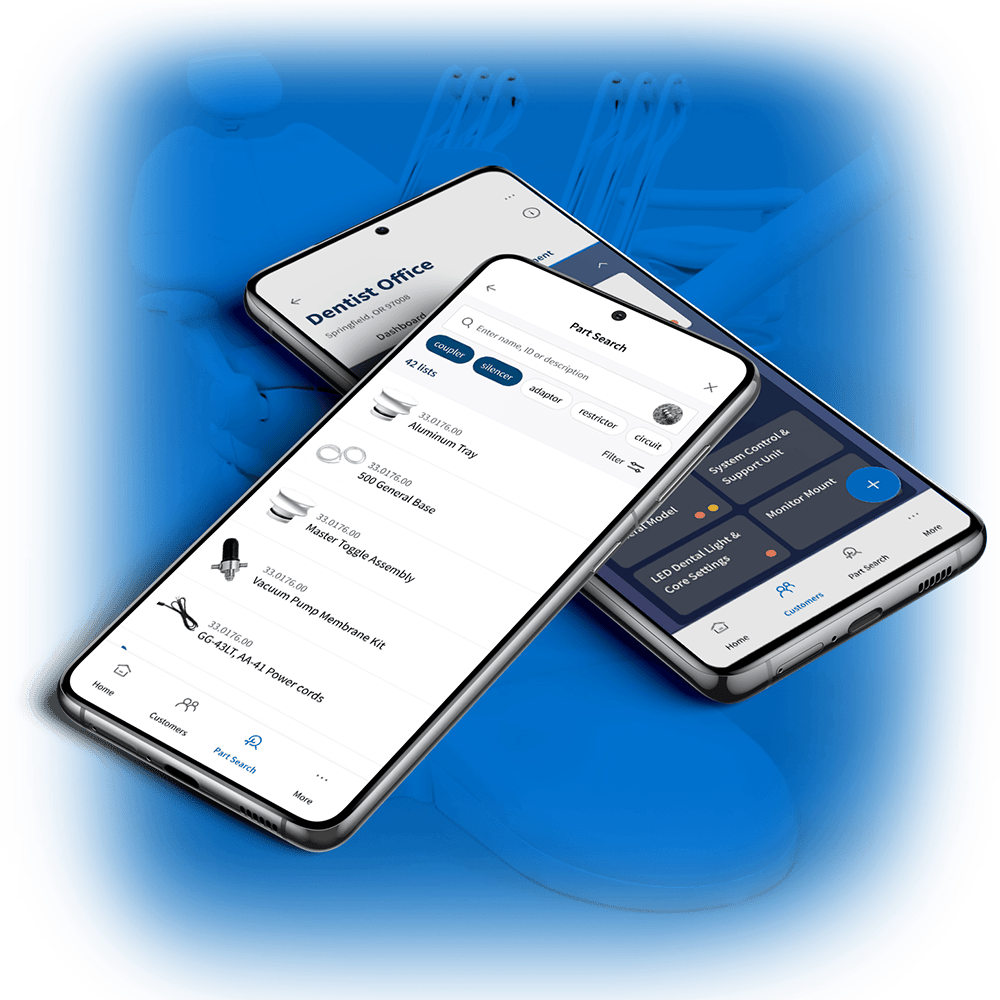 AI-Driven part identification for the world's leading medical equipment manufacturer

We designed and built the app that sets a new standard for field tech support.

A message from one of our customers

https://www.singlemindconsulting.com/wp-content/uploads/2023/01/evosus-workgroup.png
1792
1024
Singlemind
Singlemind
https://www.singlemindconsulting.com/wp-content/uploads/2023/01/evosus-workgroup.png
https://www.singlemindconsulting.com/wp-content/uploads/2023/02/maximize-ux-featured.jpg
1200
630
Singlemind
Singlemind
https://www.singlemindconsulting.com/wp-content/uploads/2023/02/maximize-ux-featured.jpg
https://www.singlemindconsulting.com/wp-content/uploads/2022/10/Image-1.png
622
596
Singlemind
Singlemind
https://www.singlemindconsulting.com/wp-content/uploads/2022/10/Image-1.png