Elevate your business with custom AI solutions

Harness the power of AI with our comprehensive strategy services, designed to elevate your product success, optimize performance, and equip your business with the competitive advantage needed to thrive in today's market.

Singlemind provides industry leading AI strategy consulting services

Concerned about the rapid emergence of ChatGPT and wondering how it can play a role in your business? Our expertise spans a range of AI technologies, including GPT-4, Anthropic, OpenAI Codex, and other leading-edge platforms, enabling us to tackle complex business challenges effectively. As specialists in enterprise and high-availability systems, we excel at creating and enhancing AI-driven products for web and mobile applications, cloud platforms, computer vision, and big data.
 
AI technology revolutionizes enterprise dynamics, unlocking unprecedented opportunities for innovation and growth. Collaborating with an AI specialist ensures your business remains a front-runner in this ever-evolving landscape.

Feeling overwhelmed and left behind in the race towards AI adoption? Don't let your competitors outpace you. As your trusted partners, we'll assess your business and products, providing a comprehensive, stepwise roadmap to effectively implement AI within your organization.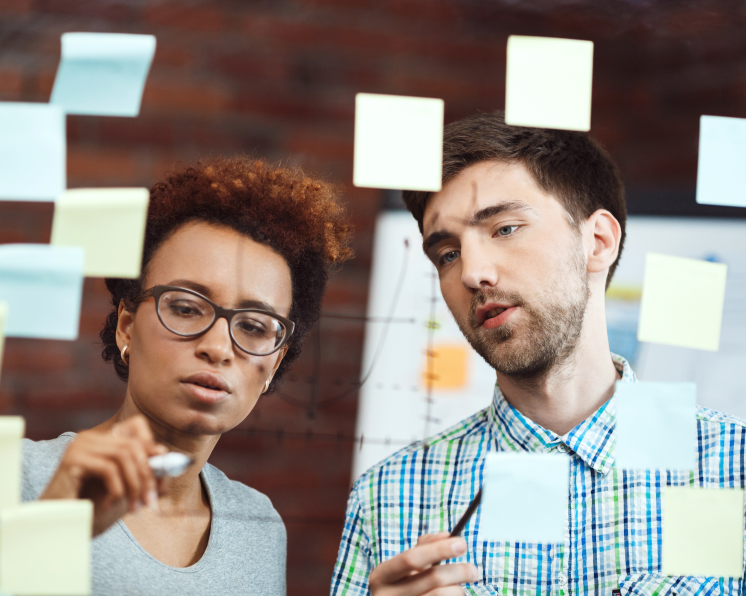 Comprehensive Business Analysis

Our team conducts a thorough evaluation of your current business operations, product portfolio, and market positioning to identify areas where AI can drive maximum value and impact.


Identifying AI Opportunities

We pinpoint specific opportunities for AI integration, aligning them with your strategic objectives, and addressing critical pain points to create a competitive advantage and enhance efficiency.


Customized AI Roadmap

Our experts develop a tailored AI implementation roadmap that prioritizes initiatives, outlines required resources, and establishes timelines, ensuring a seamless transition to AI-powered solutions.

"At LifeScore, we created an adaptive music platform that is intended to soundtrack your life. We are using AI not to replace human composers, but to maintain that spark of human creativity and allow it to scale in a way that could change in real time and space with every portion of your life. I would absolutely recommend Singlemind to any other companies that are looking to help develop their first initial prototypes to help take things from idea to prototype to product."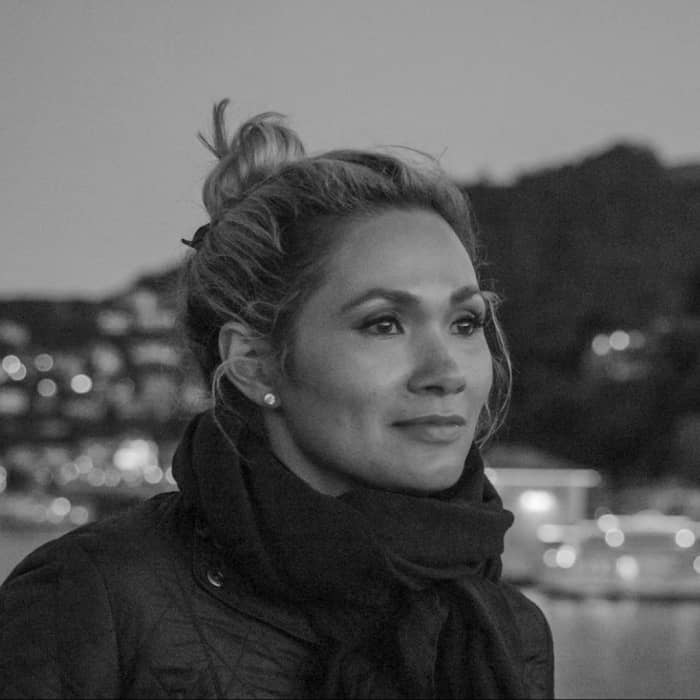 Chris Walch
COO & Co-Founder, LifeScore

An adaptive music platform that creates a soundtrack for your life
We built an endlessly adaptive music platform creates unique, real-time soundtracks for every journey. From TV and movie soundtracks, to streaming radio stations, to fullly immersive audio experiences, are you ready to discover the soundtrack of your life?
Custom AI Strategy Development
Machine Learning & Deep Learning Solutions

Natural Language Processing (NLP) Applications

Computer Vision & Image Recognition Systems

AI-Driven Predictive Analytics

AI-Powered Automation & Process Optimization

AI Integration for Web & Mobile Applications

AI Ethics, Governance, and Compliance Guidance

AI Expertise, Real-World Results

Partner with our grounded AI strategy consultants to unlock your business's true potential without falling prey to the hype.