Effortless bicycle tuning & online shopping for cycling enthusiasts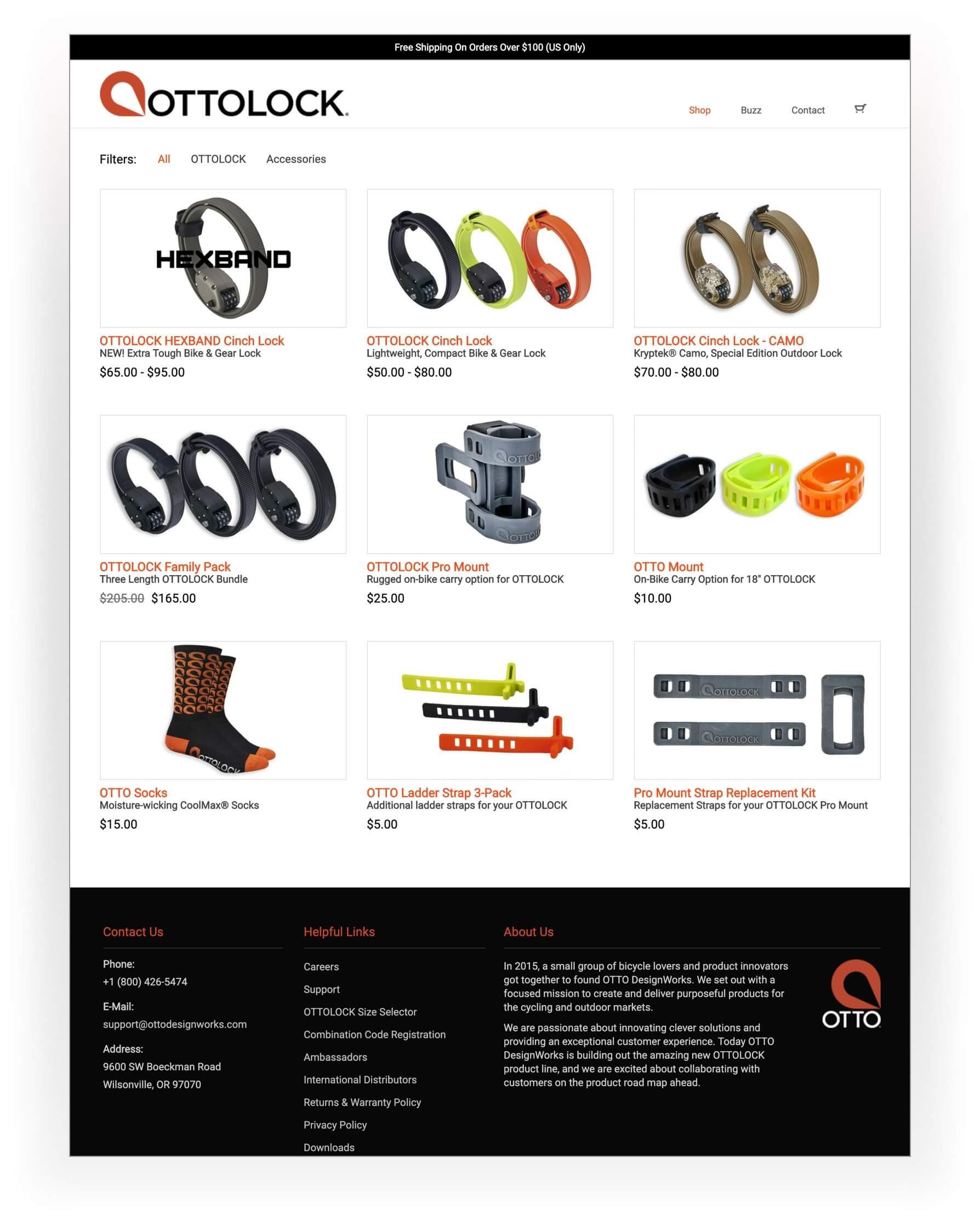 Imagine a mobile application that provides any cyclist, from beginner to expert, with an easy way to tune for their gear shifting in less than 5 minutes. The OTTO Tuning System app achieves just that. Pair this with an eCommerce website that sells the OTTO Tuning System and other OTTO DesignWorks products (such as OTTOLOCK), and you have a cohesive shopping and tuning experience for cycling enthusiasts everywhere.

When Jake VanderZanden and the OTTO team approached Singlemind with the idea for a bicycle tuning application and eCommerce website, they were looking for something to appease every type of cyclist and bicycle mechanic. With both free basic tuning and in-app advanced tuning features, the application is ideal for novice bikers to cycling professionals. While the OTTO Tuning System iOS mobile application allows cyclists to properly maintain their bike in rapid time, OttoDesignWorks.com provides a seamless shopping experience for anyone looking to purchase cycling products built by cyclists.
 
Our team provided a full line-up of services for the OTTO project, including: Product Research, Product Strategy, UX Design, Mobile App Development, eCommerce Development, and Software Support. As one of our team's most thought-provoking apps to build, the OTTO Tuning System application required the use of a physical gauge set, photogrammetry, and the exploration of a number of new technologies. To accomplish the perfect tune, the OTTO Tuning System mobile application integrates with a set of gauges (for either 9-speed or 10/11- speed cassettes) and a jockey pulley adapter to measure the degree of bend and twist between the two. Photogrammetry is used to accurately measure depth and field, while the physical gauges and jockey pulley act as an anchor during the tuning process.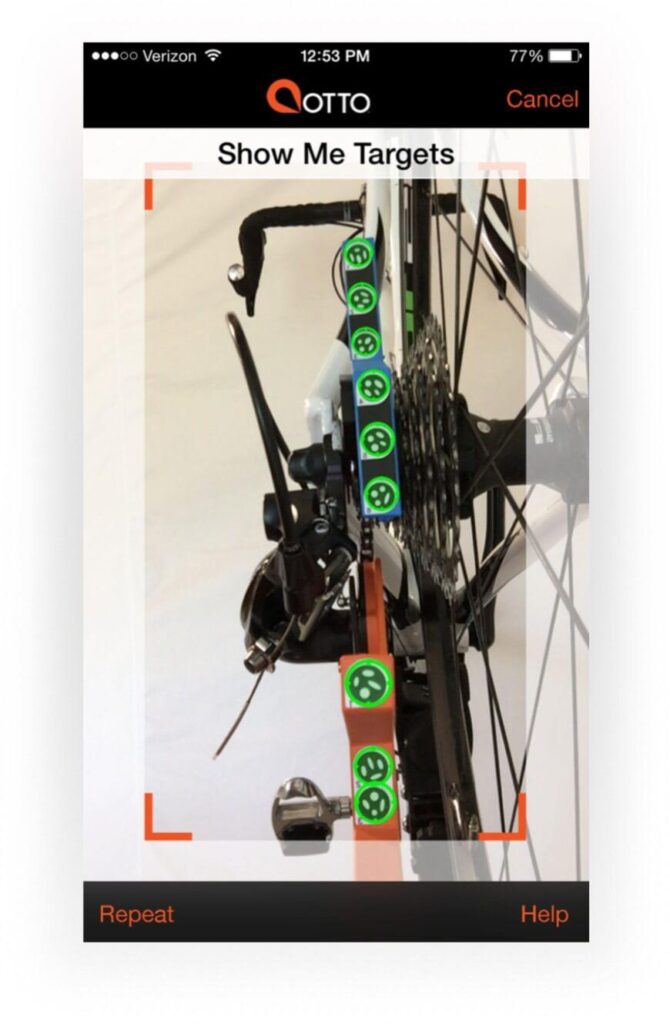 Once we wrapped the mobile application build, our next step was to develop the eCommerce website. We chose to build OttoDesignWorks.com in Drupal, as the platform offered straightforward inventory management on the backend user interface, integrated with OTTO's payment gateway, and optimizes responsive designs for tablet and mobile visitors.