Elevating the Rocket Arena video game release

Final Strike Games approached Singlemind in need of a new responsive website that could go live by the public announcement date of their new multiplayer video game, Rocket Arena.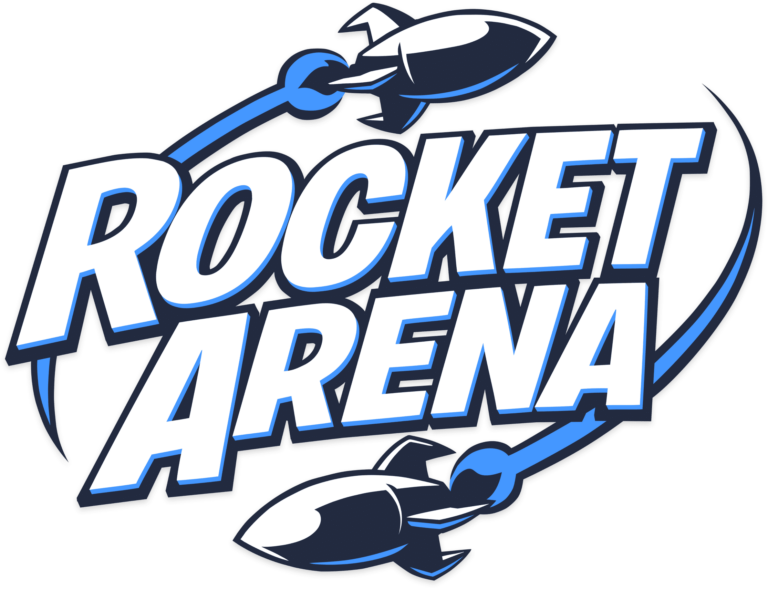 Though we were given a short, six week timeline from ideation to launch, we embraced the challenge and were thrilled to work on something that our team is passionate about: Video Games. The team at Final Strike was looking for a site that would rebrand their company and acts as a playground for growth and extensibility. The Final Strike website was created to showcase their frontline video game development capabilities, as well as to reveal Rocket Arena (a multi-year creative effort) to the world.



Our Chief Creative Officer was integral to the strategic direction of the site providing recommendations and solutions each step of the way. Before discussing interaction design and themes, we first determined the ideal sitemap based on the required website content and feature set. During the project kick off meeting we quickly determined that choosing a prebuilt theme in Themeforest and then customizing it as needed would be the most efficient way to launch the website by Rocket Arena's approaching launch date. Once we landed upon a theme with the Final Strike team, we worked off of the newly formulated sitemap to collect and create all website content. While the Final Strike team provided us with video game footage, creative assets and a logos; our team produced all of the site copy.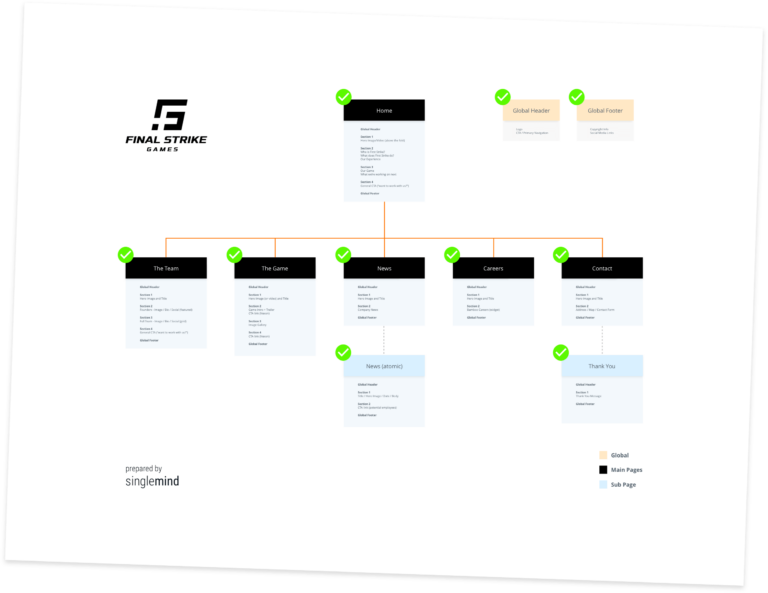 Throughout the process of strategizing and planning, Krissy Patterson, the project's product owner at Final Strike embodied every aspect of what creates a successful project. To create simplicity and avoid conflicting directives, she operated as Singlemind's point of contact throughout the entire project. Krissy was responsive, detailed, friendly, and created great camaraderie between her team and ours. Highlights of the Final Strike site include its unique and fun layout of team member portraits, the eye catching home screen video, and the high-quality, responsive nature of the site overall. We took great care to assure that each element of the site would adapt to any device.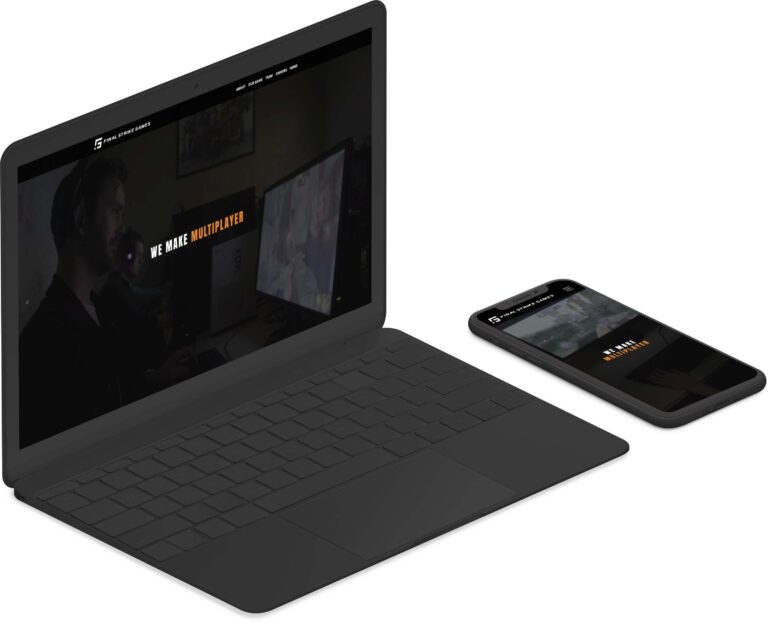 Due to its simplistic nature, we were able to use all front end languages (HTML, CSS, Javascript) to develop and complete the first phase of the updated Final Strike Games website. Our goal was to create something fast, clean and user-friendly. Because the site does not require any complicated processing or management, there was no content management system (CMS) needed. Our team simply produced the code and handed it off to their team for launch.

From concept to completion, the finalstrike.games website was live within six weeks. Due to Final Strike's collaboration and guidance throughout the project, we were able to quickly produce a website that met each initial expectation within their timeline and budget. Needless to say, we loved working with the Final Strike team and hope to continue our partnership with them by helping to produce new digital experiences in the near future.
"We contacted the Singlemind team with an impending announce date and an outline of scope/features we wanted for our site. They asked us our core objectives for the site and then laid out a plan that allowed us to meet those objectives — with the option to continue to roll out more features over the next few weeks that were not practical to implement in the timeframe we provided. They were responsive and flexible with us throughout the entire development process. Our site looks great and went up without any issues!"