Ever wonder why Amazon, Facebook and Microsoft all hold the top ranks in the business world? The simple answer lies in their ability to leverage modern technologies suited for their organizational needs. Amazon, for instance, has mastered the use of robotics in their warehouses while Microsoft uses Project Brainwave to run their algorithms. Project Brainwave can quickly and accurately use AI to scan images and flag false positives – or items that aren't actually defective. 
While such systems may seem like enormous ventures for businesses at the start of their digital transformation journey, even simple solutions that leverage technology can make a big difference. 
So what does digital technology entail and how can you utilize it for a successful transformation?
Understanding Business Efficacy and Digital Technology
Digital transformation may seem like a walk in the park, yet estimates show that less than 30% of companies implementing these modern technologies succeed. This low rate of success may stem from the fact that only a handful of organizations adopt these solutions across the whole organization, an aspect that certainly aids successful transformation. 
The key to successful digital transformation is accepting trial and error. Build digital competencies gradually, while benefiting from the knowledge and insight of people working with the tech. Be willing to make changes. 
Small and medium-sized companies are in a unique position to easily adopt solutions such as cloud-based services and design thinking – a space where small changes can make big differences in productivity and efficiency.
Studies show that managerial involvement also plays a critical role in the adoption of modern technology within a company. Successful transformations succeed at much greater rates when senior management is acutely integrated and change management is appropriately implemented. Proper change management is about getting people to use the tools created for them in an effort to produce business value.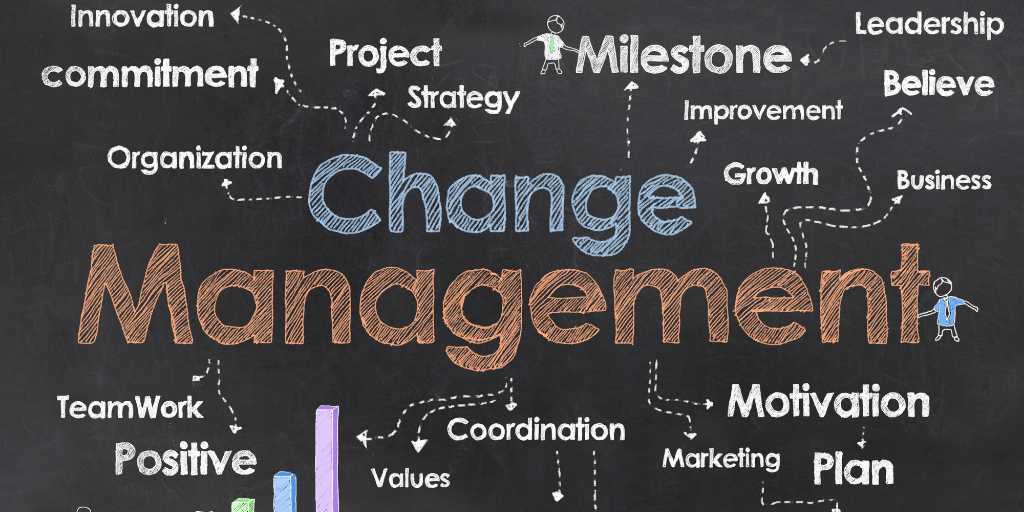 Along with managerial involvement comes employee involvement and talent development for team members utilizing new technology.  Forcing employees to rapidly adopt modern technology may cause high levels of stress, which can lead to disengagement rather than increased engagement — 57% of employees that are stressed out at work also report that they are disengaged and not as productive as they could be. 
Business efficacy and digital transformation go hand in hand with employee awareness. To get the most out of your newly implemented solutions, empower employees by properly training them to use new systems. Where possible, hire tech-savvy candidates right from the recruitment process. With this, you open your organization to a culture shift, where your workforce is more digitized, and automation processes are only there to help you increase productivity.
Before taking a deep dive into your new tech solutions, test and learn. Discovery-driven digital transformation is vital to long term adoption. The process of discovery helps the whole team understand whether the new digital tool will provide any real benefit upon implementation. 
For example, say you are a company with physical products and are looking to transform your warehouse system. The first step in the discovery process is research and evaluation. Leverage the knowledge of the team and employees to investigate automation discrepancies. Learn what needs to be altered to cut down on delays in delivery with your on-ground personnel.
After understanding these concepts, how do you tell which areas of your business are ready for technological transformation? The first thing to consider is your pain points. Where is your business struggling to achieve efficiency and attain productivity? Next, think of what your short term and long terms goals are. Do you wish to get a more customer-centric business process or one that pays attention to your operational effectiveness?
After asking these valuable questions, you can venture into the following areas…
Streamlining Communication between Business and Customers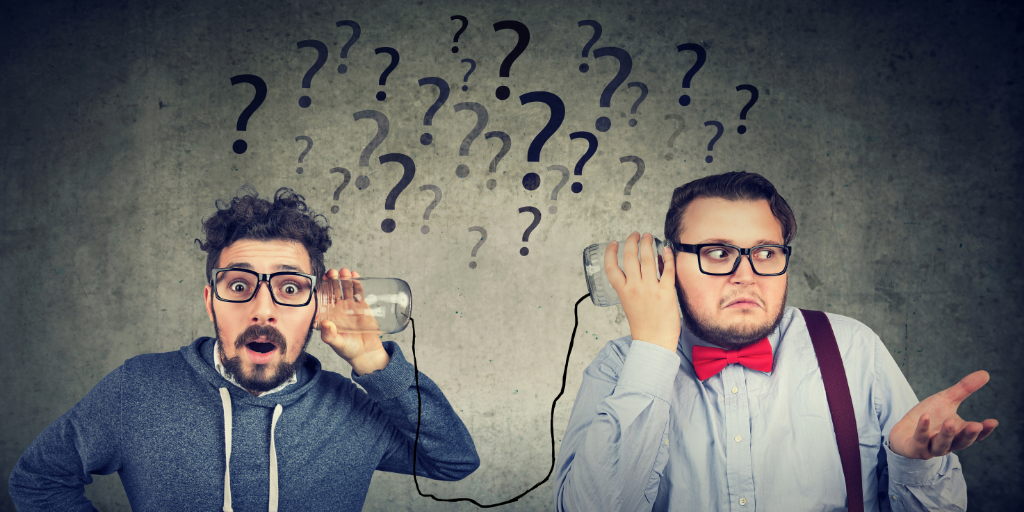 Communication forms the essence of operations in any business and is one of the most crucial areas that technology can help transform. By customizing digital technologies such as customer relationship management (CRM) software, you can foster better relationships with your customers. Customized CRMs can, for instance, help you optimize response rates and follow-ups for specific customer concerns. With a properly configured CRM tool, you can easily structure the most successful solutions for your customers, ensuring better customer interactions.
Focus on Your Business Operations
Are your departments aligned or are they in need of an overhaul? This is a prime area for technological intervention. Software such as project management systems and internal portals help cut down information gaps between departments. Custom employee apps have been found to improve employee morale and productivity by 24%, meaning collaboration tools such as Tribe, Chanty, Skype and Slack are a must-have. Without these, you risk inefficient communication, which according to the Society for Human Resource Management, can cost you upwards of $420,000 annually.
With such communication systems in place, your business can cut down on processing delays allowing for fast and smooth processes in all departments. But even with this, how do you measure if your modern technologies are effective? The answer is Harvard's return on time invested tools. Here, you divide revenue by the number of employees in your company. It allows you to not only track your company's progress but also to compare your success rate against that of your competitors.
Utilize AI in Your Systems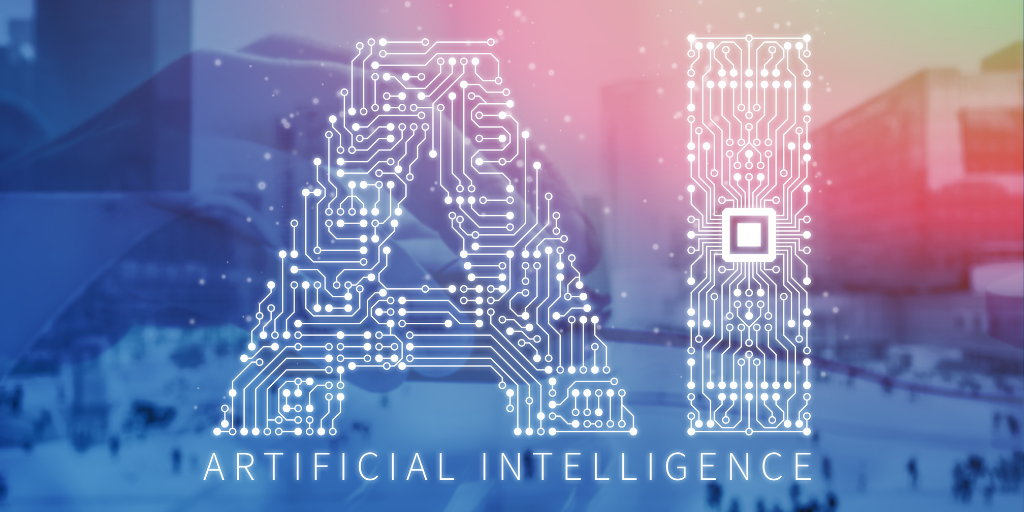 The onset of technology has allowed businesses to explore paths that provide accelerated efficiency through AI and big data. These AI systems can forecast a company's future returns by assessing past trends and then estimating growth.
AI cuts costs and helps predict which outcome presents a better solution for your company, allowing you to utilize the path with the highest revenue projections. You get the efficiency from your digital transformation while also enjoying improved business growth.
Walmart is a great example of a large scale business that put AI to good use within its organization. Through the use of HANA, Walmart can easily collect information on customer transactions which is in turn used to identify trends and any irregularities.
With this, digital technology can often pose a challenge to numerous businesses that may be looking to revolutionize their operations. 
Don't let fear dictate your growth: start small, test, and research transformations that may interest you.
Keep in mind that a successful digital transformation is about bringing together all stakeholders from the senior management to employees in order to gather insights from the ground up.
Reach out to our team to learn about the various ways that modern technology can help you with your business needs.
SingleMind is an awarded software design and development consultancy. We serve enterprises, innovative startups, and non-profit organizations around the globe. Our diverse, agile team has more than 15 years of success in designing and developing digital products (mobile apps, websites, web apps, etc). Our goal is to help businesses thrive in today's ever-evolving, omnichannel world of technology.