The cross-channel control panel

Referred to us by one of our design partners in 2012, Tangor Guild came to Singlemind looking to create a digital product that would streamline the communication process between desktop and mobile devices. As a data-based product experience company, Tangor Guild wanted a product with a human-friendly user interface that could act as a centralized resource for users to interact with their contacts across multiple devices. With the intention to utilize the Intel® Common Connectivity Framework (CCF) to develop a product that would tap into the rapidly advancing mobile-centric market, Caller Dashboard was born.


Caller Dashboard is a mobile and web application that seamlessly connects your phone and PC. This cross-device platform aggregates information from your mobile device, call logs, emails, text messages, and social networks into one singular feed. When an individual calls, Caller Dashboard automatically loads all past communication with that individual allowing users to view a holistic history of their digital relationship. A Caller Dashboard user simply needs a phone number or email address for the caller and all of their public facing digital information (including their Facebook profile and recent LinkedIn posts) and direct communications with the user will be revealed. Caller Dashboard even integrates with the popular note-taking application, Evernote. The automatic play-by-play of your communication history and ability to initiate calls/messages within Caller Dashboard, makes the program extremely valuable for sales and support teams. In essence, the platform is an aggregated dashboard for communication. By condensing all contact touchpoints to a central access point, Caller Dashboard allows users to work smarter.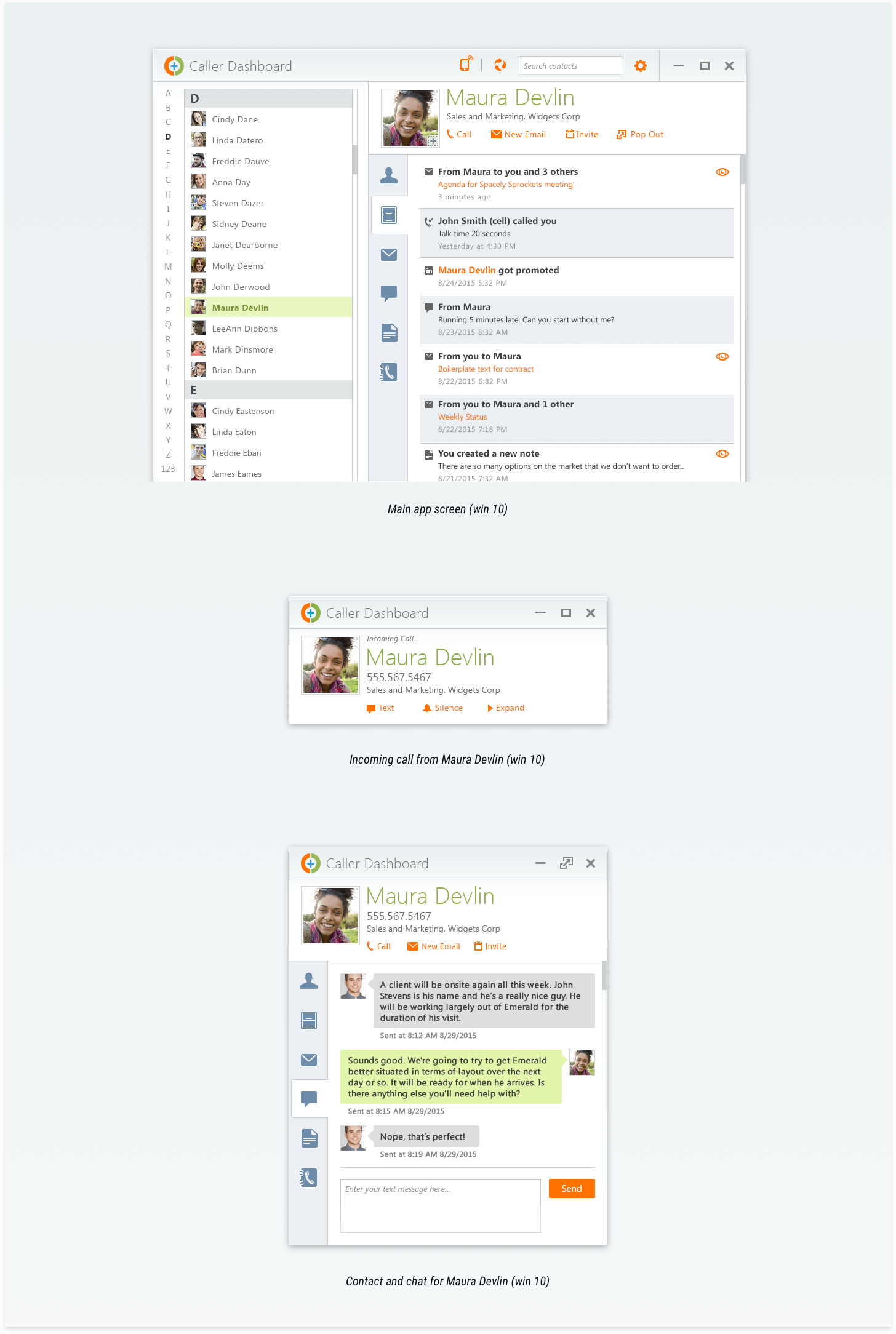 With Tangor Guild conducting product research and drafting the designs for the web and mobile applications, the Singlemind team provided the following services to bring the Caller Dashboard platform to life: Web App Development, Mobile App Development, and Service Configuration. Due to the project's magnitude, we were frequently faced with challenges to overcome and improve upon. As the Caller Dashboard platform was slated for Android and Windows devices, the application required support on a range of Android devices that performed inconsistently. The Intel® CCF operated differently with faster and slower devices and uncertain Bluetooth's standards required us to further define the way the Bluetooth communication would work within different protocols. The project kept us on our toes and we were constantly troubleshooting both technical and non-technical challenges.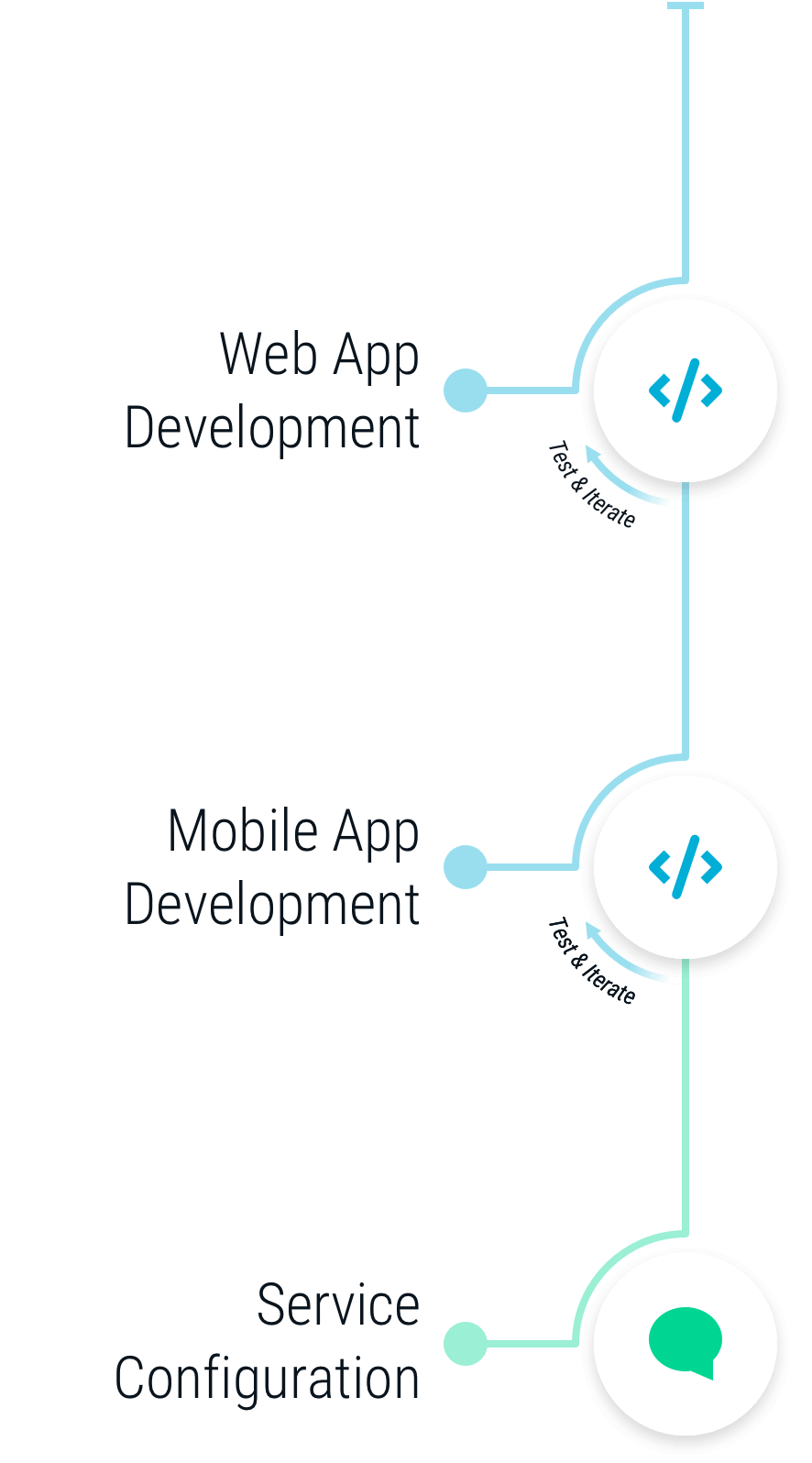 In under 6 months, we successfully triaged all challenges and completed the mobile and web applications to the satisfaction of Tangor Guild's executives. Through the process, our team created a close partnership with Tangor Guild and have continued working with them by supporting the Caller Dashboard platform.