Companies like Amazon, Spotify or Netflix are known for creating income-generating projects. They owe their success to their great strategies and clear frameworks. Product management is also an important element in creating high-quality projects. 
Without effective product management frameworks, these companies would have never succeeded the way they have. There is no generic recipe to hit business goals, but you can surely follow the example of leading companies to create the perfect product management strategy for your company.
Experimentation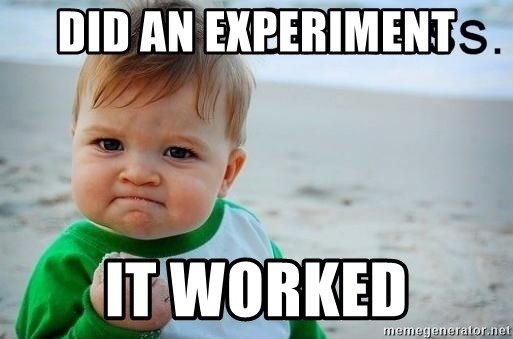 Product experimentation is one of the most crucial steps to minimize risks. By testing products before launching them, product managers can see the impact of their product before release. Besides, product experimentation yields valuable data that can be used to detect possible risks and errors.
Companies like Spotify put a lot of effort in the experimentation phase of product management to create an exceptional experience. Spotify is also known for a particular product management method that consists of allowing a group of employees to decide the activities they'd like to work on. This strategy helps the team stay motivated as members have the freedom to experiment with different perspectives.
Focus on the Finished Product
Usually, when product managers are building a product strategy, they outline the product by showing what they'd like to offer to customers. Amazon's product managers, on the other hand, think about customers' reactions first when drafting out product features. 
For example, they may create a draft press release that shows a problem and the solution they propose. If the press release isn't convincing and clear, they'll change the idea. Andy Jassy, AWS's CEO, has gone through more than 31 draft press releases before launching a product. This is a good practice for any product manager looking to improve his strategy-planning skills.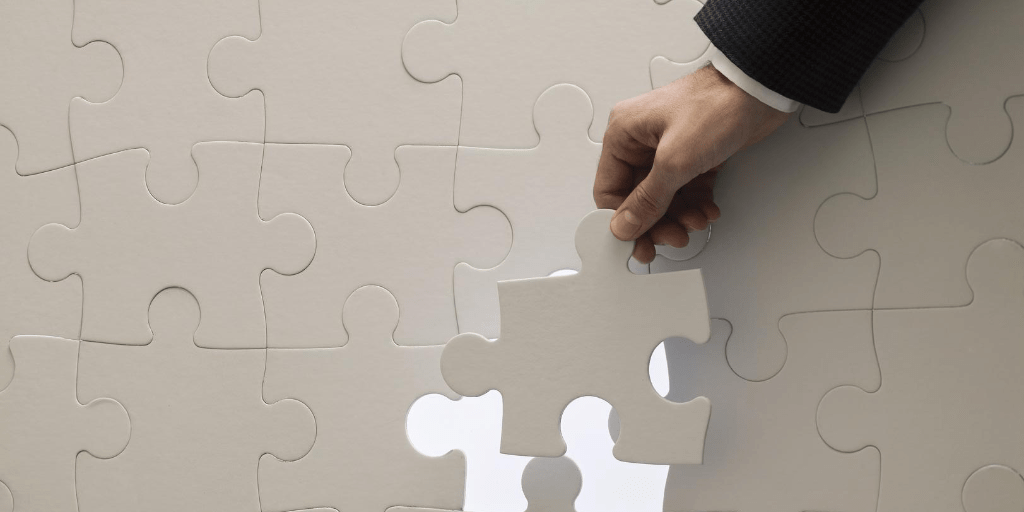 Product Discovery and Delivery
Product discovery and delivery are two vital steps in Typeform's product management process. Product discovery can be one of the most essential phases since it's where the foundation of the product is laid out. Product discovery consists of identifying possible problems and finding solutions. If done right, it could save the company a lot of money it would otherwise spend on changes if the product is not successful. 
Once the product discovery phase is complete, product managers will move to the delivery stage. Product delivery involves analyzing the scope of the product, measurement and iteration. 
In this stage, product managers create three types of prototypes: a testable product, a usable product, and a lovable product. A testable product is the earliest stage of product development and it's the simplest form of the product. There is nothing fancy about it or any high-tech features—it is simply the fastest way to get insights about people's perception of the product. 
Next, a usable product should be something that users are willing to pay for without incentives. Although it's still not the finished product, it can give companies in-depth information about the quality of the product. 
Finally, a lovable product is something that customers would happily buy and recommend. During this stage, customers should even be willing to pay for a premium version of the product.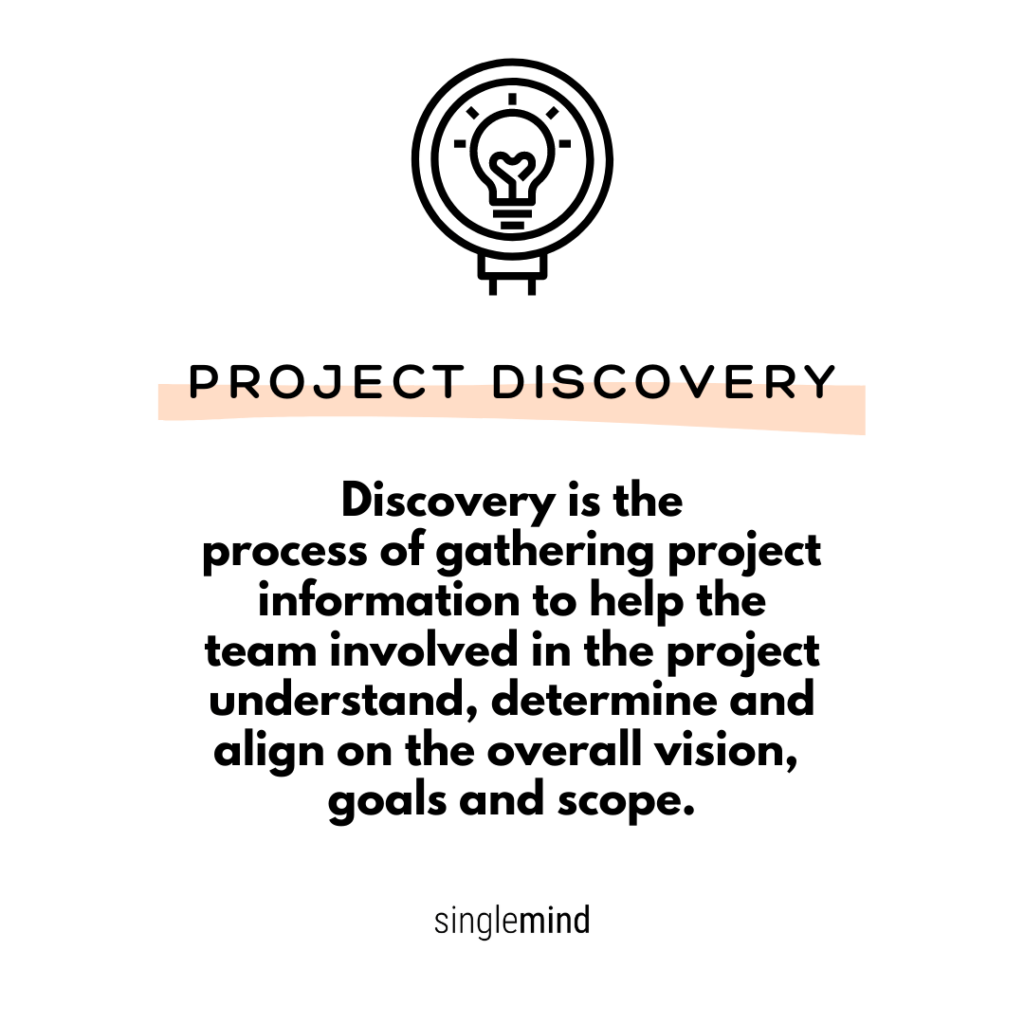 Customer Problems
GoGoVan is a billion-dollar startup from Japan with a great formula for product management; it focuses on studying customers' problems. A regular company may not spend that much time reviewing customer service calls or emails. However, GoGoVan's product management team does. They analyze a lot of customer data to find common problems that users may have. Everything's relevant, from interview sales to usage data. 
Once the product management team has found valuable data, they brainstorm ideas that will not only fix those problems but that will also get them a five-star review.
Conclusion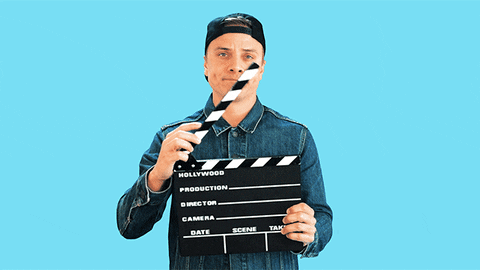 Companies like Spotify, Amazon and GoGoVan focus on finding innovative solutions by implementing successful frameworks. Not all of these strategies will suit your company, but you can experiment with them to see which one brings positive results. This way, it'll be easier for you to hit your business goals.