The future of salon scheduling & mobile eCommerce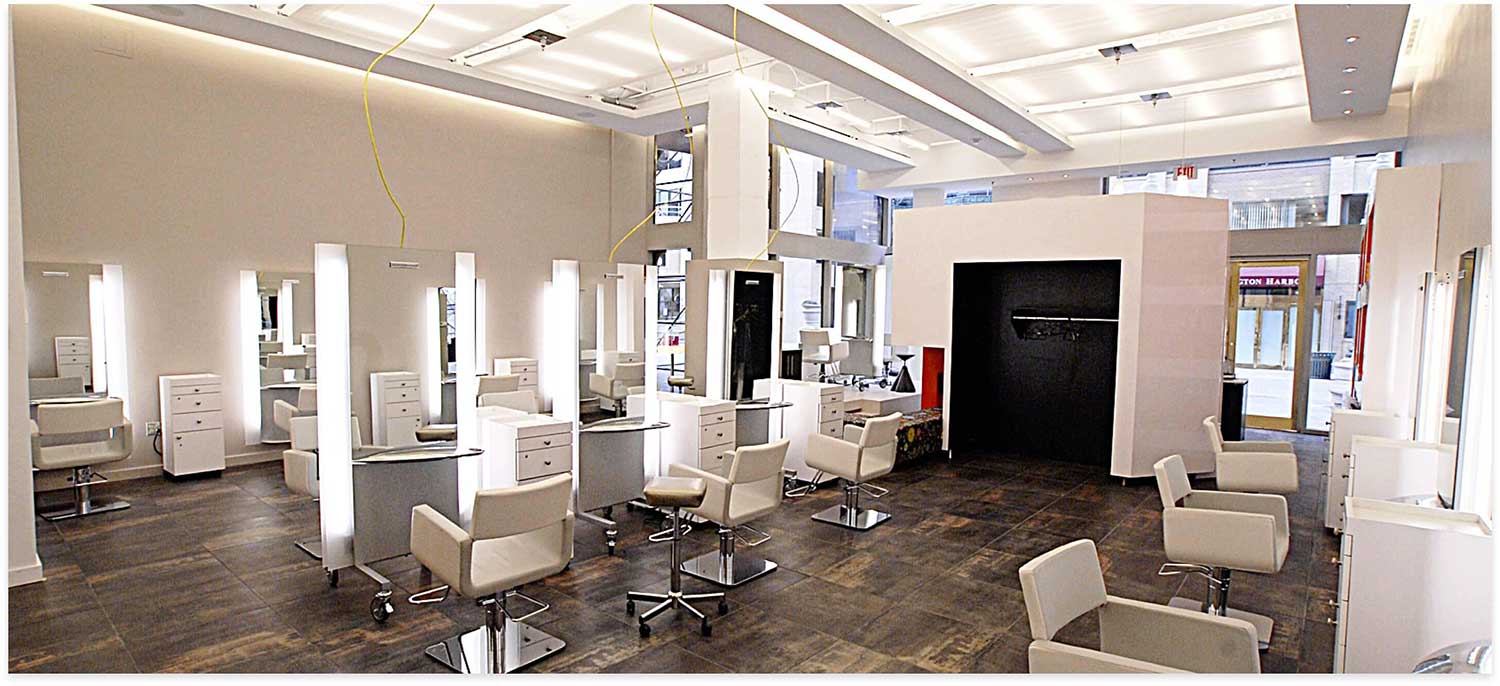 Ahmad and Nouf Hasawi are successful salon owners, entrepreneurs and an extraordinary husband and wife team. With Nouf as a Saudi Arabian Social Media Influencer and Ahmad as a business prodigy, the husband and wife team are quickly becoming prominent business figures in the growing digital landscape of Saudi Arabia.
 
Ahmad and Nouf approached Singlemind in late 2018 with the goal of leveraging technology to scale ORA Cosmetics, their salon business. They needed a more efficient way to manage appointment scheduling and wanted to transform the shopping experience for their growing customer base by empowering their users to shop from home. In other words, the ORA team wanted to offer their customers an elegant digital experience for ordering cosmetics, scheduling appointments, and paying for salon visits.
 
They were on the hunt for a customer facing mobile portal with a seamless user interface; one that would encourage consumers to interact with the salon on a regular basis. Ahmad and Nouf also needed a backend management system – a restricted area of the site that would allow them to easily create new products, manage stock, set prices, define currency exchange, and efficiently manage appointment scheduling.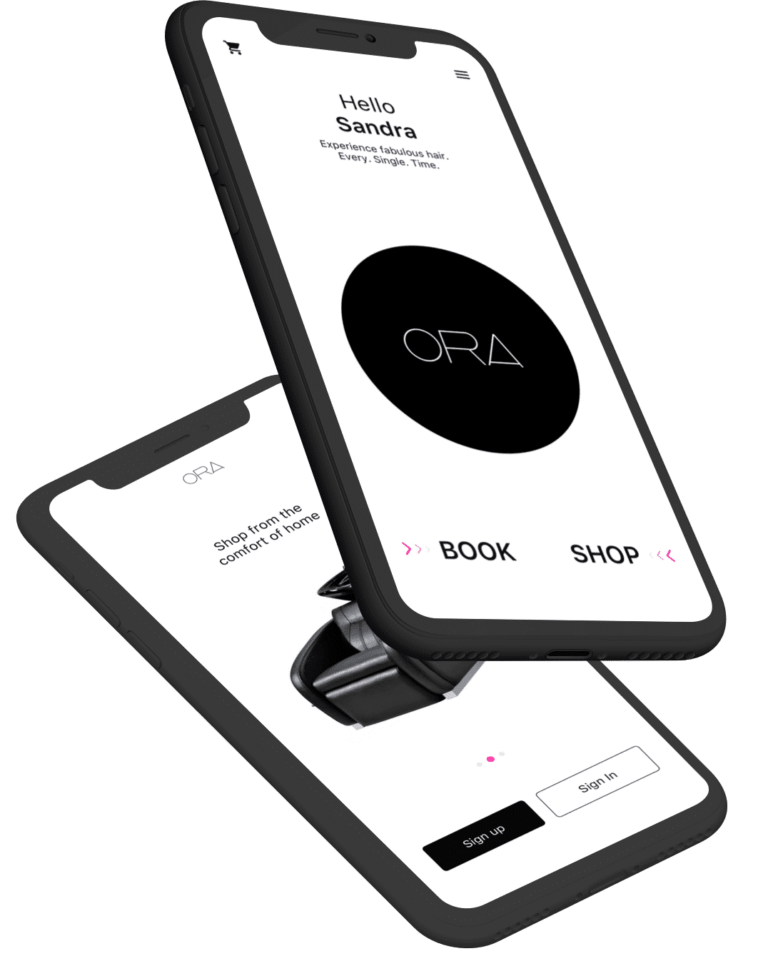 During their search for a technical partner, Ahmad and Nouf interacted with several other design and development agencies. Singlemind's ability to provide end-to-end mobile and web solutions helped our team stand out amongst the crowd. Ahmad knew that there were numerous cloud-based services for salons but, ambitiously, desired to build his own marketplace to license to other small business owners. From product conception, our team worked alongside Ahmad to develop the product scope, discuss features, and outline functionality for the MVP (minimum viable product).
 
We provided our full line-up of services for the ORA Cosmetics project, including: Product Research, Product Strategy, UX Design, Custom Website Development, eCommerce Development, Mobile App Development, and Software Support.


Ahmad and Nouf relied on our team as subject matter experts in building their mobile application and website, as we partnered to identify outlying product needs and scope out new features. Ahmad was an excellent product owner throughout our entire engagement. He submerged himself in the product design and development process by taking ownership of project expectations. Our team developed the ORA Cosmetics iOS mobile application in the open source, cross-platform framework React Native. To build the administrative website, we utilized Magento Community Edition, an open-source eCommerce platform.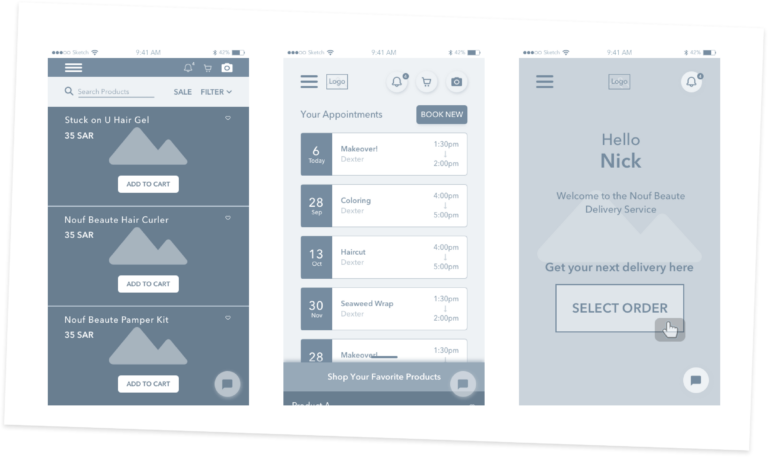 The ORA eCommerce mobile application and administrative website were completed in just under 8 months. The user-friendly mobile app offers a number of touchpoints for users to frequently interact with the ORA brand, purchase cosmetics, and book salon appointments. The administrative website has been integral to optimizing the inventory management process as the business scales. We have continued our engagement with Ahmad and Nouf to expand beyond the MVP and implement additional features to the mobile app and administrative site. The next phase of the ORA Cosmetics administrative website will allow employees to view and manage their own schedules; creating even more autonomy amongst staff.
 
Beyond the Ora Cosmetics mobile application and website, Ahmad has ideated a companion app that will bring the "gig economy" to cosmetics, allowing drivers to schedule cosmetic pickups and deliver to customers located near the salon. We look forward to continuing our partnership with the ORA Cosmetics team and, hopefully, expanding their eCommerce and scheduling mobile application to the states!