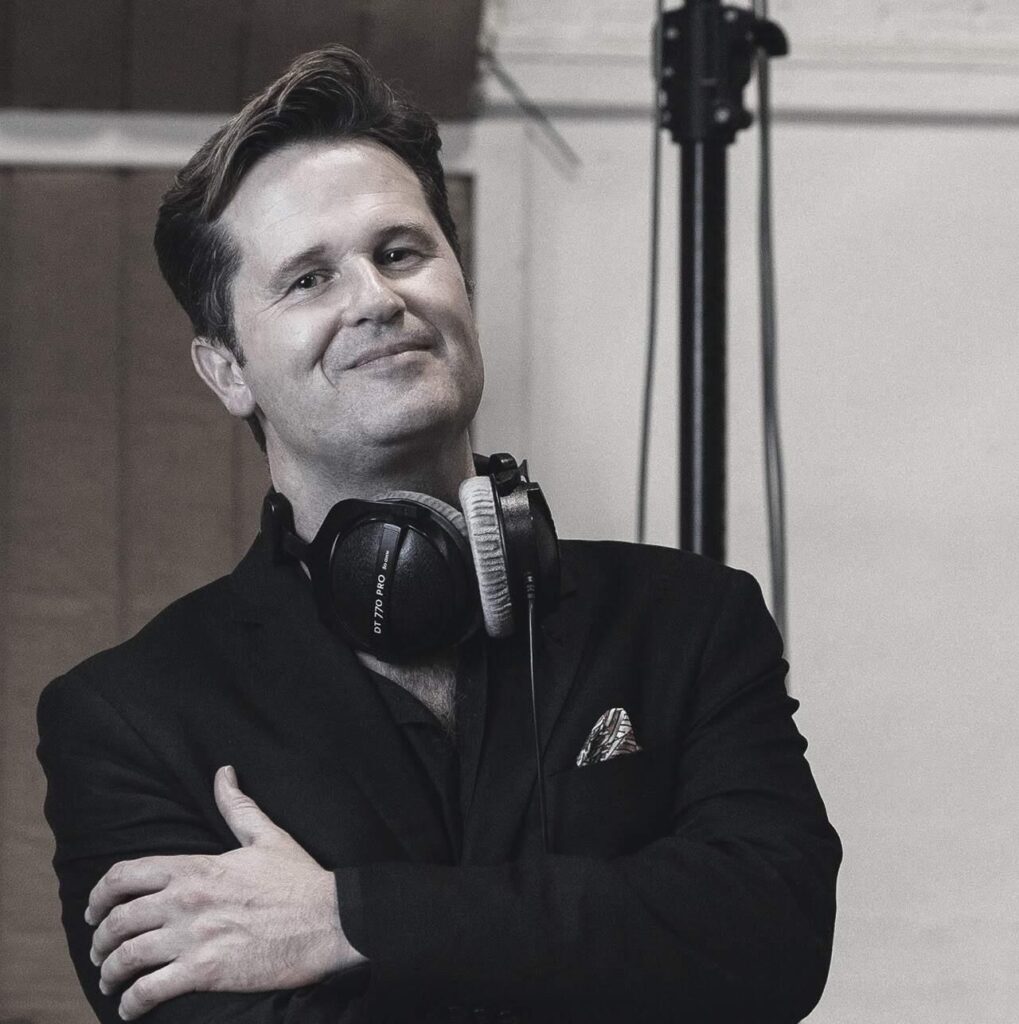 Philip Sheppard is a virtuoso cellist and composer with dozens of credits across film, television, music, and video games. He's worked with some of the world's most renowned musicians (such as David Bowie, Jimmy Page, Pretty Lights, and Odesza), has been featured in their albums, and has produced hundreds of scores for the Olympic Games.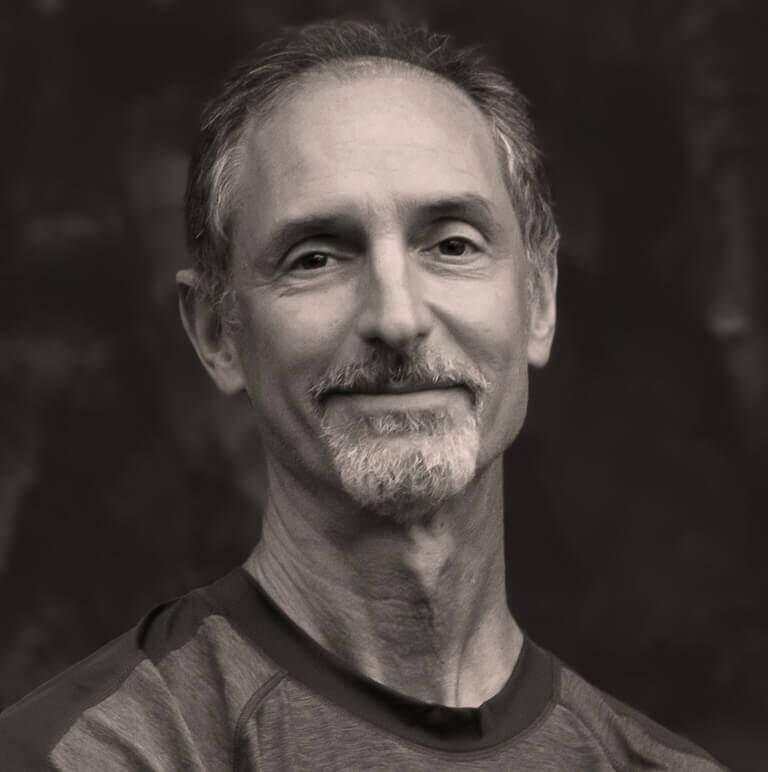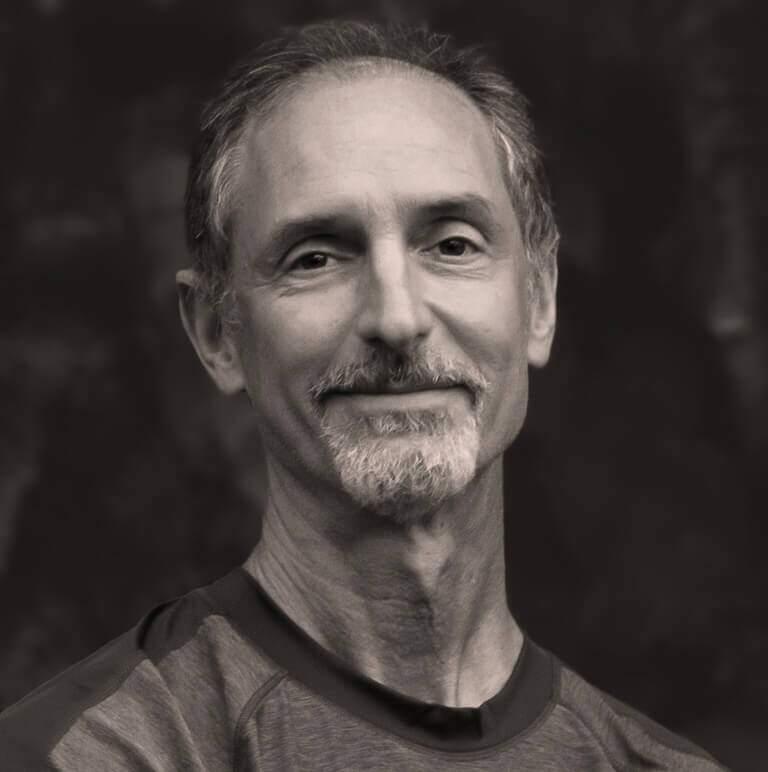 Tom Gruber was the co-founder, CTO, and head of design for the team that created Siri, Apple's ubiquitous virtual assistant. Tom is a thought leader in the technology and Artificial Intelligence (AI) space – giving Ted Talks focusing on AI and human-computer interfaces.

In 2017, these two brilliant minds came together with the goal of evolving the idea of what music and audio production could be. The idea originally came to Philip as he took one of his leisurely walks through the woods. Listening to headphones as he sauntered, Philip wondered if it would be possible for his smartphone to produce music that reflected his surroundings and feelings, rather than him choosing his own accompanying soundtrack.
Having met Tom a couple of years back at a conference in Monterey, Philip knew he needed to discuss his novel concept with the Apple executive. With Tom's expertise in Artificial Intelligence and Philip's prowess as a composer, they worked well together and rapidly conceived a new type of audio streaming engine – one that could generate original music based upon various inputs such as a user's mood, location, or even physical movement like running, walking, or changing direction.
What is LifeScore?
While Tom established his legacy at Apple, he left in 2018 to focus his efforts on bringing this new adaptive music platform to life. What has now come to be known as "LifeScore" is a proprietary AI platform that creates music from pre-recorded musical building blocks. These building blocks are analyzed by the AI, which can use them to generate soundtracks that adapt to the listener's environment and inputs, creating an authentic and interactive musical experience that is unique every time.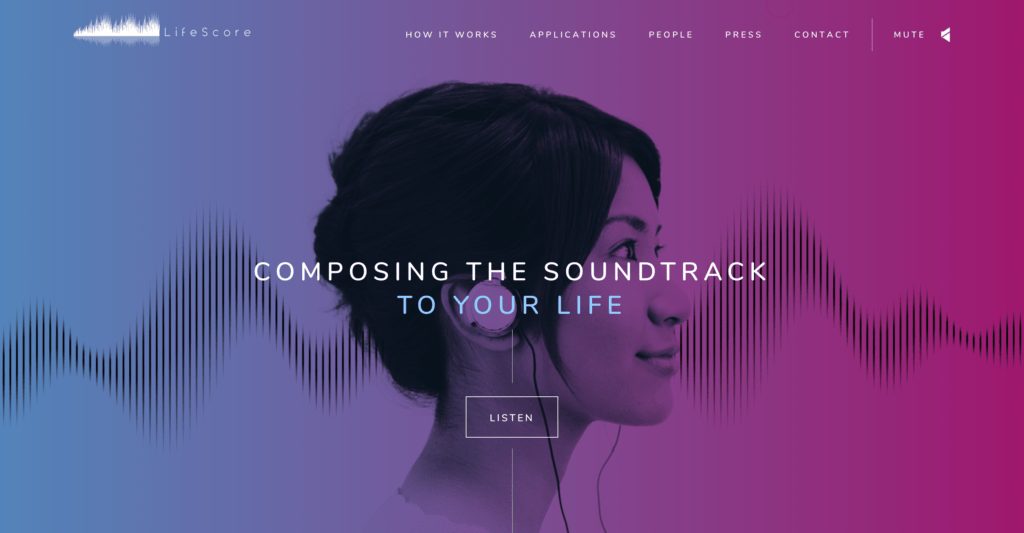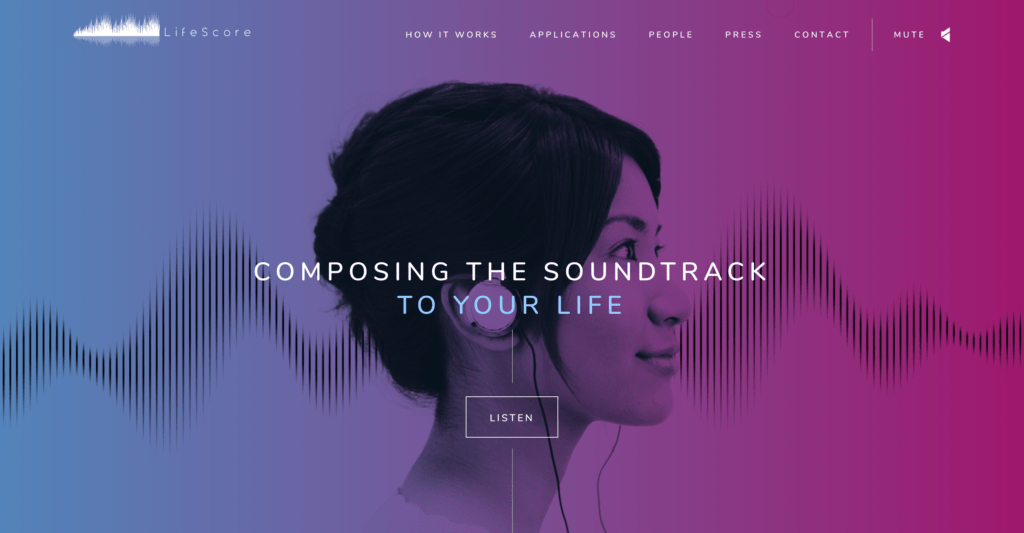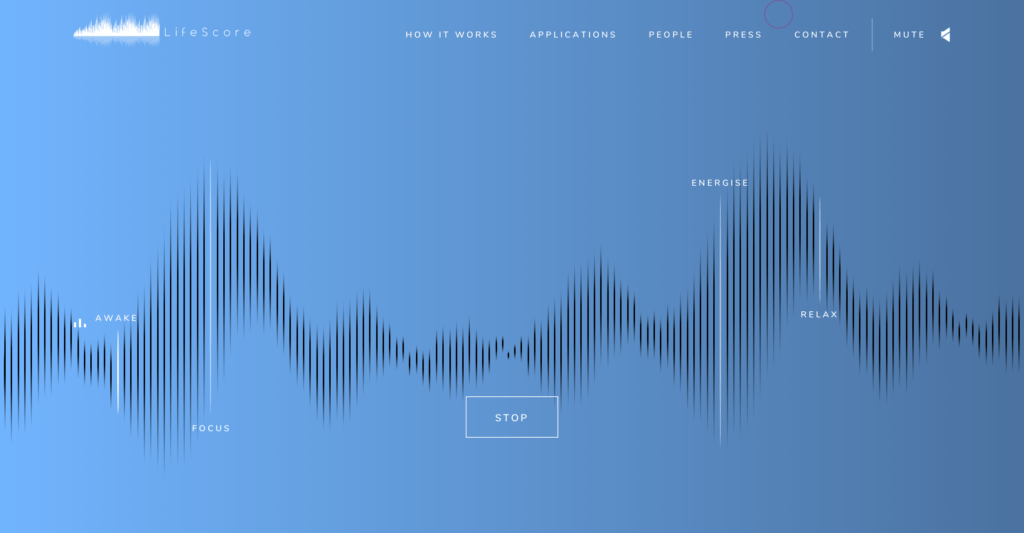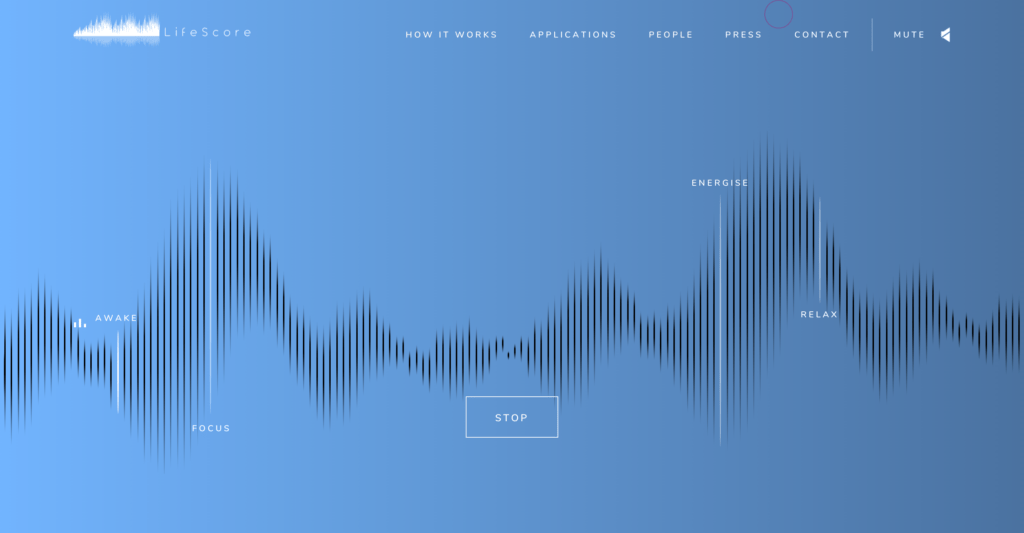 LifeScore has applications across many different contexts. For its debut, LifeScore orchestrated the live soundtrack for the new season of Artificial on Twitch. The Artificial series is a live-streamed show in which the audience chooses how the plot develops in real-time based on their feedback in the Twitch chat channel. Providing background music for the live series, LifeScore infers real-time emotional sentiment from Artificial's audience (through the channel's chat room) and reacts by altering the theme and intensity of the soundtrack based on the perceived mood of the audience.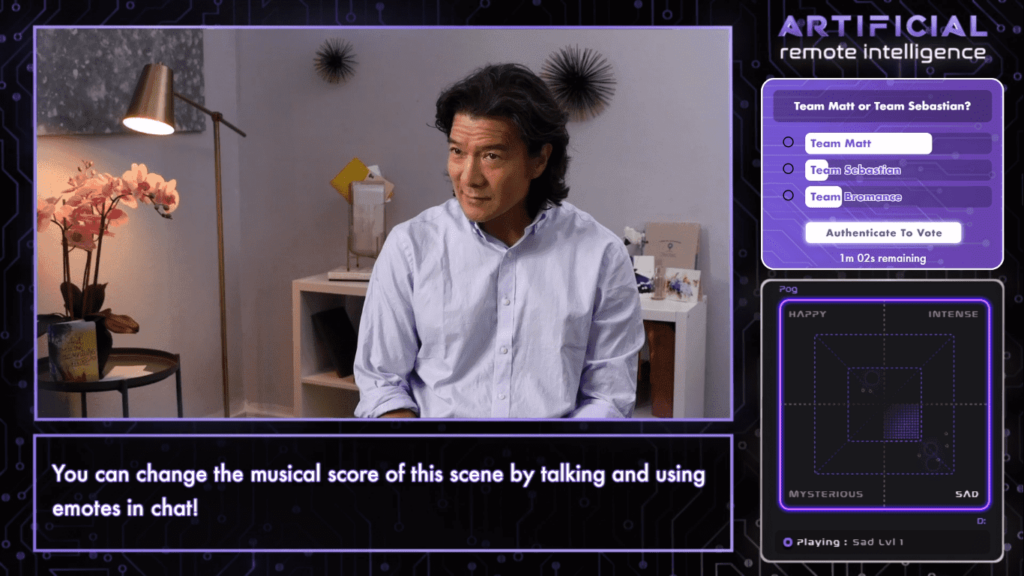 Although Artificial is a fitting use case for LifeScore's technology, Philip and Tom's goals for the adaptive music platform are much loftier. While LifeScore has begun commissioning high-quality compositions and licensing them publicly for business use, its founders believe the technology can be applied to any dynamically-created environment, in almost any medium. Imagine playing a video game where the music track changed fluidly and reactively based on your play style, or events unfolding around you. Most big evolutions in gaming focus on immersing the player more deeply in the experience. Destructible environments, online multiplayer, the list goes on. But what if the music adapted to your play as well? It's an interesting (and frankly, exciting) thought.
SingleMind is proud to have an ongoing role in the architecture/engineering and support of LifeScore since its initial prototyping. Working alongside Philip, Tom, and the LifeScore team, we helped with the architecture and implementation of the platform, and we're excited to provide the support necessary for their current phase of rapid growth. 
Check out Artificial, streaming Thursdays at 5 pm PT on Twitch to experience it for yourself. You can learn more about LifeScore by visiting the company's website at LifeScoreMusic.com or by reading their feature in the Wired article, "This AI Maestro Wants to Serenade You".