Reinventing a seasonal sports shop to appeal to local and pro riders

Sagebrush Cycles & Skjersaa's Ski Shop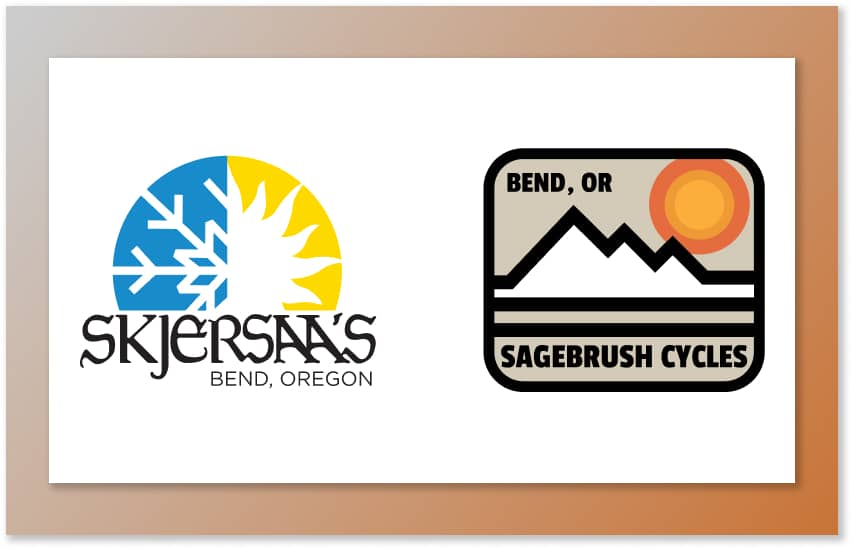 James Gritters, the owner of Sagebrush Cycles and Skjersaa's Ski Shop, approached Singlemind with a need to help enhance his businesses and drive growth. Our primary objective was to provide guidance and recommendations that would help James take his companies to the next level, primarily within four areas:
 

Fostering a consolidated and streamlined brand without sacrificing either individual identity
Improving and modernizing the customer experience both online and in-store
Creating a sense of community and friendship
The project's first phase was a discovery to identify pain points and user needs. During the Discovery Workshops & Analysis phase, we leveraged our understanding of Sagebrush and Skjersaa's business goals and customer needs to develop personas, examine current web properties and digital solutions, and document key partner perspectives. In doing so we were able to collaboratively produce a detailed product vision of our work together.
 
The discovery workshop included:
 

Goal analysis
Customer needs analysis
Journey mapping
User story mapping
Feature mapping
Persona development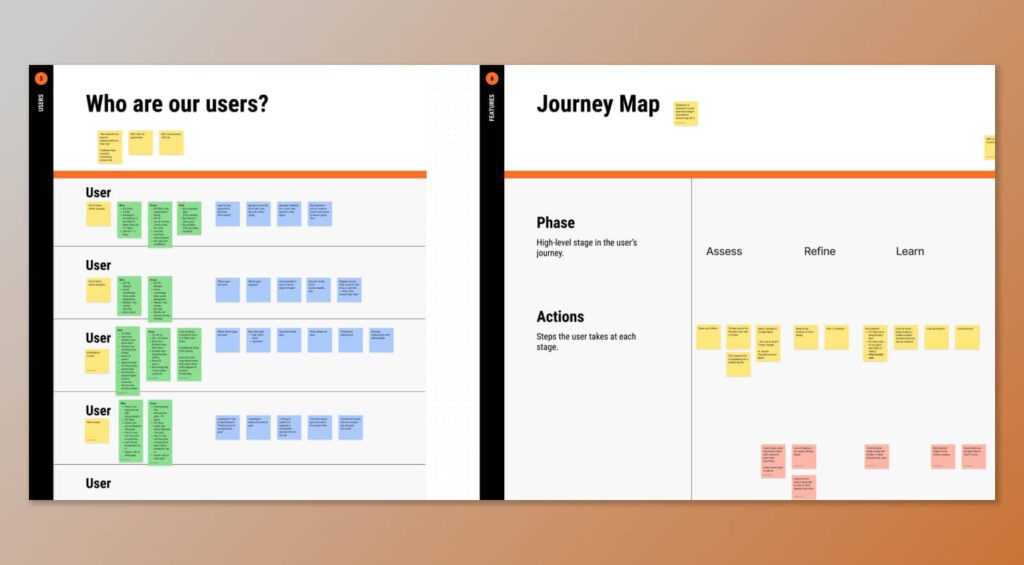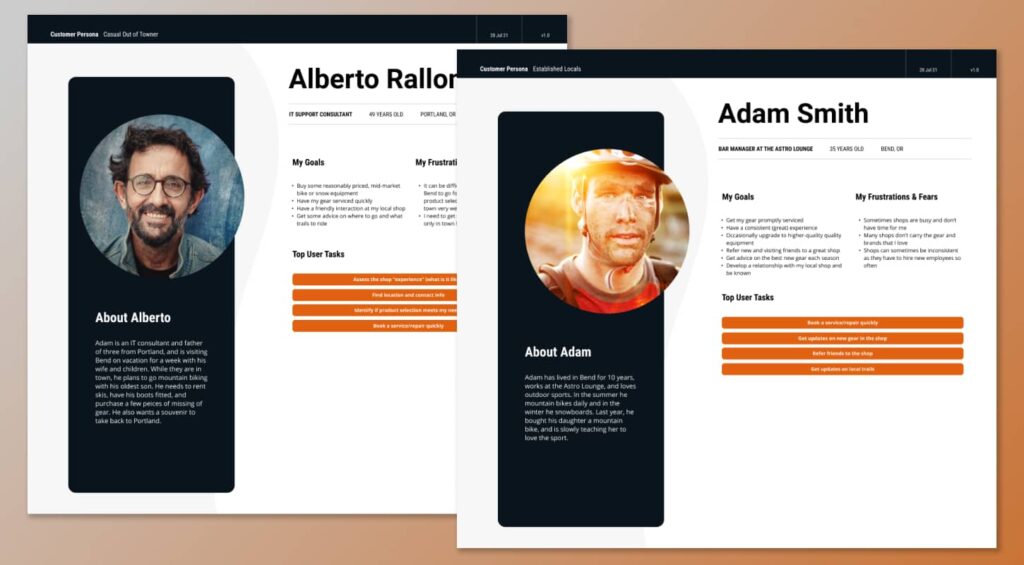 Once our discovery workshop was complete, it was time to move on to the website design and rebuild. This process involved replacing the existing websites with brand new ones, designed from the ground up, and built in WordPress.

The new sites are built into a single WordPress ecosystem which leverages a multi-domain plugin, allowing content for both domains to be managed from a single unified back-end. The sites share an overall aesthetic, but each is unique in its own right.
 
Our research showed that in order to reach its financial targets, the store would have to redouble their efforts into the rental and repair space. With that in mind, we focused primarily on attracting the attention of the local and professional rider communities, as well as visitors to Bend — firstly on the rental/repair side of the business, and secondarily on the retail side.

We also built in a "staff favorites" feature that helps out-of-towners find some of the more popular local lodging and restaurant establishments.

A completely unique feature that sets Sagebrush and Skjersaa's apart from their competition as a "rider-first shop", is what we refer to internally as the "trail finder" — a curated list of recommended trails and ski runs (depending on which domain you're visiting), complete with images, descriptions and links to dynamic trail maps that include driving directions and step-by-step instructions on how to access the trails in question. Even these include special staff favorites, denoted by a gold star. Check that out here!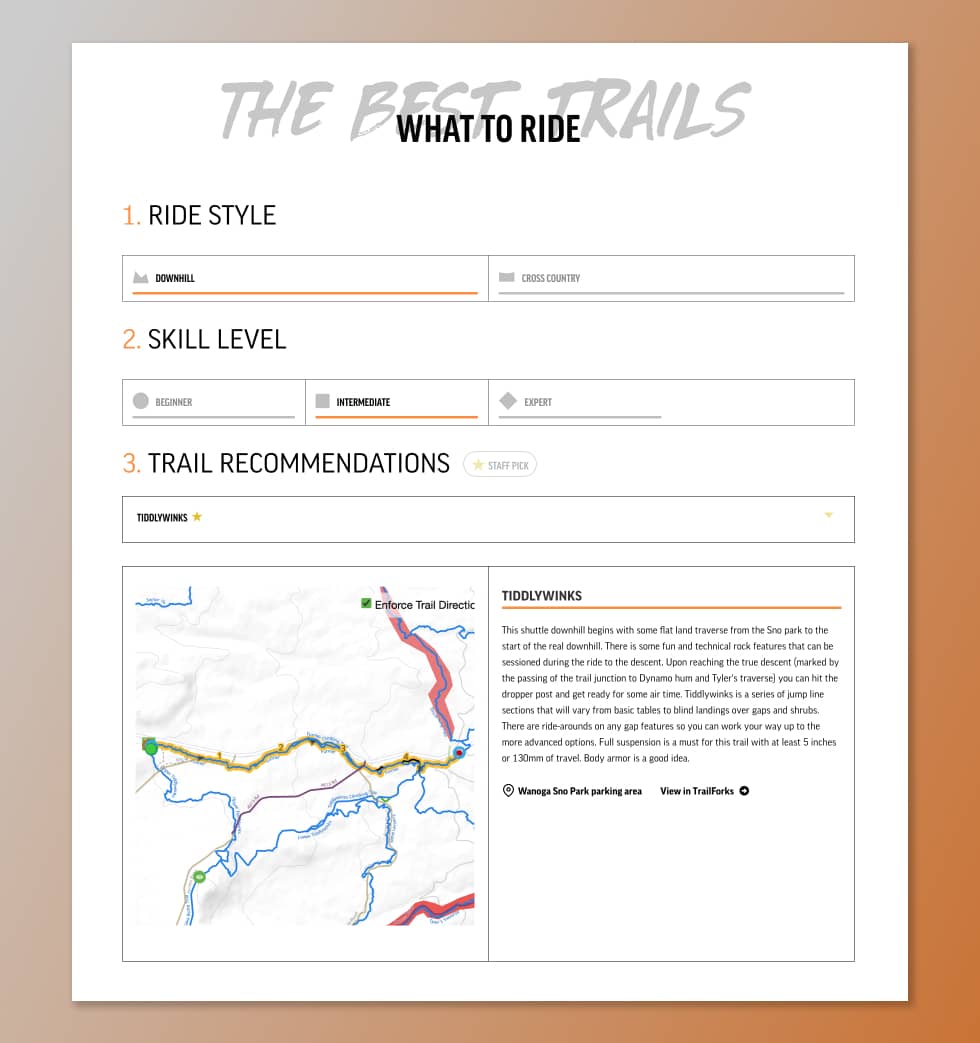 In sum, we're proud to have successfully achieved the goal of giving both websites a refreshed, visually appealing look and providing a seamless and cohesive user experience while maintaining as much of the existing SEO and authority ranking as possible. James is not only a client, but a close friend of ours, and we value our partnership with his entire team.
 
In late 2022, we successfully relaunched both websites for Skjersaa's Ski Shop and Sagebrush Cycles. If you're ever in Bend, Orevon, we recommend taking a pit stop at their store. They have great bike/ski rentals if you want to explore, but if you're like us, you'll want to relax at their fully stocked bar (with several local beers on tap) and chat with the locals!